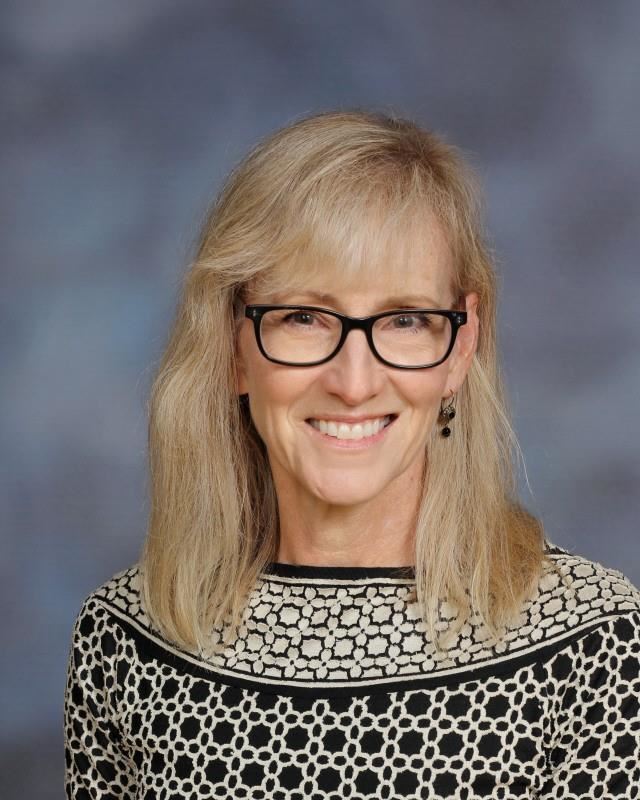 Phone: 208-578-5070 ext 2719
Email:
Degrees and Certifications:
English language arts for the upper grades. I have a BA in journalism.
Ms.

Tyson
My name is Cathy Tyson and I am coordinating the Response to Intervention (RTI) program for Hailey Elementary School. In layman's terms, I help the teachers to help the kids that need a little extra support, academically or behaviorally, in order to succeed in the classroom. This is my first year teaching at Hailey Elementary, though I was an HES supporter for 7 years as a parent and PTA officer. I am especially thrilled to work here, supporting many of my own kids' teachers!
For the past two years, I provided small-group instruction, and then taught 5th and 6th grades, main lesson, math, and english at Syringa Mountain School. My certification is in English language arts for the upper grades. (I have a BA in journalism.) I've come to teaching after a 20-year career in environmental communications and protection. My goal is to make a positive impact daily for HES teachers and students.
While not at school, I try to get a little time with my 16- and 18-year-old boys. I spend most of my spare time mountain biking, rock climbing, skiing (any kind), camping, and anything else outdoors with friends.