Welcome to Ms. Cashman's Page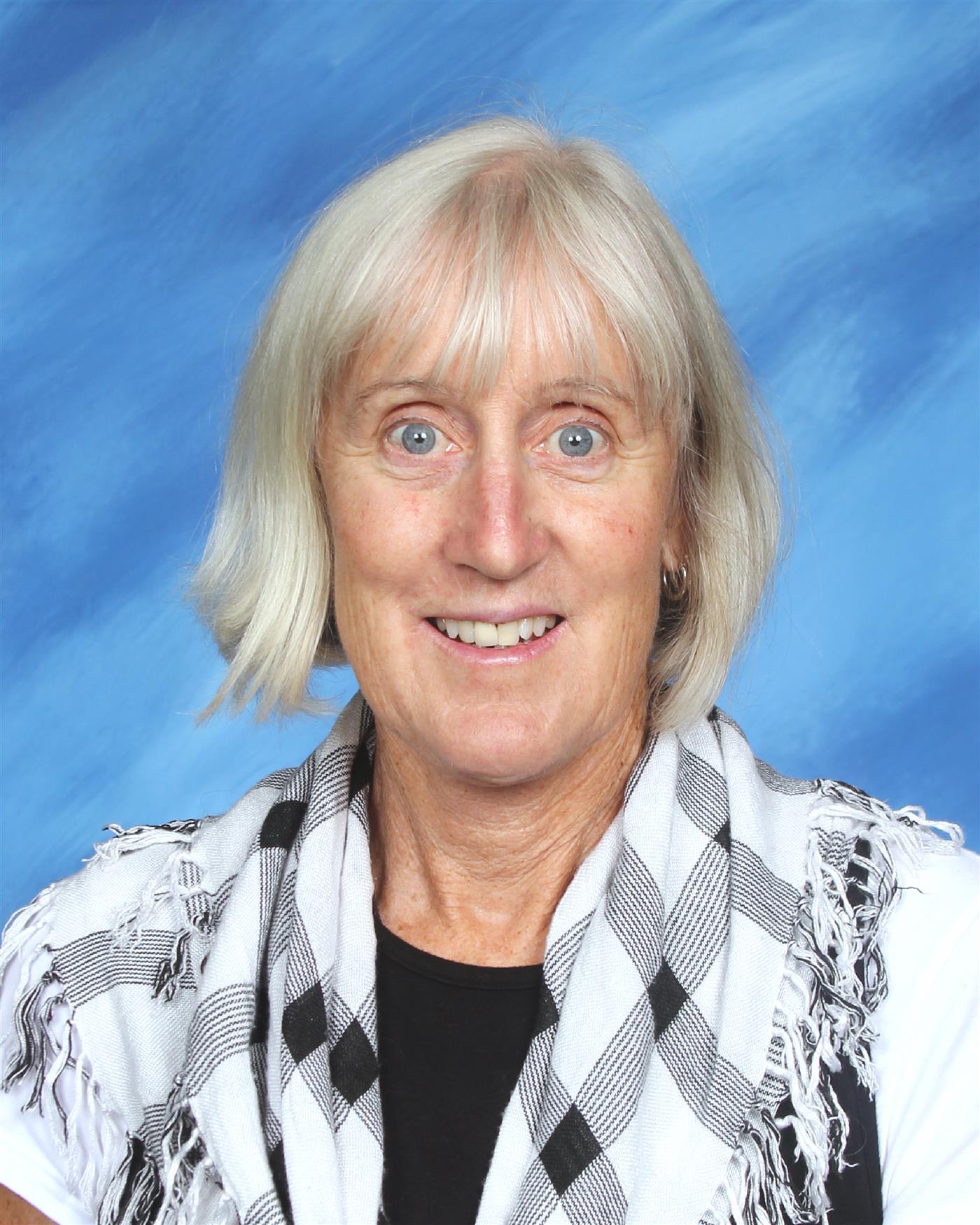 Phone: (208) 578-5090 Ext. 2926
Email:
Degrees and Certifications:
BA: California State University, Chico, Art Masters: Lesley College, Integrating the Arts into Education
Ms.

Cashman

The first college I went to was California State University Chico. I graduated with a Bachelor of Arts. I majored in art and minored in women's studies. My intention was to become a graphic artist designing logos, letterheads and advertisements. After completing an internship I realized that being a graphic designer was not my calling and would not hold my attention. So I headed out into life, holding a variety of jobs including/ apple picking, fish sliming, sheep herding, waiting tables, house cleaning, and willow furniture and basketmaking. While saving money to travel to Europe to study willow basketry, my interest and desire to learn more about the willow basket trade lead me to England and Ireland. I studied intently under basket maker David Drew. I was able to finish a yearlong apprentice ship in 4 weeks, during which time, I learned how to make a proper basket,and plant, harvest and treat willows.


After returning from England, I attempted to make a living at my new- found trade. I showed my art work at different prestigious craft fairs and galleries. I was hired by a gallery in New York City to make Arts and Craft style lamp shades. My one claim to fame is that Steven Spielberg has one of my shades in his house in East Hampton NY; it was published in Architectural Digest. My dream of living off my talents and skills was short lived; I was not able to survive with the limited income I was able to make. So I diversified, I moved to eastern Washington, Winthrop to be exact. I started to work at a Montessori school while studying to become a certified Montessori teacher. Shortly after receiving my certification I met and married my husband. He lived in another town 60 miles away, and so, I moved.


In Chelan, I applied for and received a job as a Paraeducator in the Special Education department at the local elementary school. I was hired to be a one- on- one tutor for a deaf student. Later in my career I worked with the general special ed population. During this period I helped write a grant to the National Art Education foundation to develop and write a 4discipline, K-12 curriculum for the Chelan School District. My partner in this project was the local high school art teacher. She was the person who saw the advertisement for Lesley College and the masters in Integrating the Arts into Education and suggested I look into it. I applied for the program and was accepted. It took 2 years of weekend and summer conferences to complete this master's degree. After receiving my masters I realized that I could not advance in the public school education system without my teaching certificate. I researched how to become certified and found a pilot program being offered to adult learners who were working. The program was designed around the idea of a cohort group, we happened to be the 1st group to complete this program. When I was finished, I received Elementary Certification K-8, and Special Education Certification K-12 and K-12 Art
After I received my teaching certificate I applied for an art teacher job in Brewster, WA. I got the job three days before school started. That was one of the greatest challenges of my teaching career. I needed to clean and organize the art room so that I could teach and students could learn. What a challenge, journey and blessing that job was; it taught me to think on my toes. After working a year at Brewster HS I was able to lock in my Washington teaching certificate. During that year, my husband was working in Sun Valley for the Sun Valley Company. I chose to move to Sun Valley and join him here rather than have a long distance relationship.


My first job in teaching in this valley was as a guest teacher. I guest taught for BCSD and the Community School. I also homeschooled a student for a school year. Then a job became available and I applied. The job was in the Special Education department at the WRMS. I worked for a year at the middle school and then an opening at Bellevue in a self- contained classroom opened up. I applied for and was given the job at Bellevue. I worked for a year at that job and took a chance on the art job, which was open for a 1- year leave position. When the year was up, the teacher on leave decided not to return and the art job at Bellevue became mine. I have been on a cart, and in a portable classroom teaching art at Bellevue. When Woodside was opened I jumped on the opportunity to have my own classroom and that is where I have landed.


I love teaching; I continue to learn, from my students, my family, my colleagues and my neighbors all the time. The reason I teach is because I feel "Art is Essential".