Welcome to Mary Kaiser's Page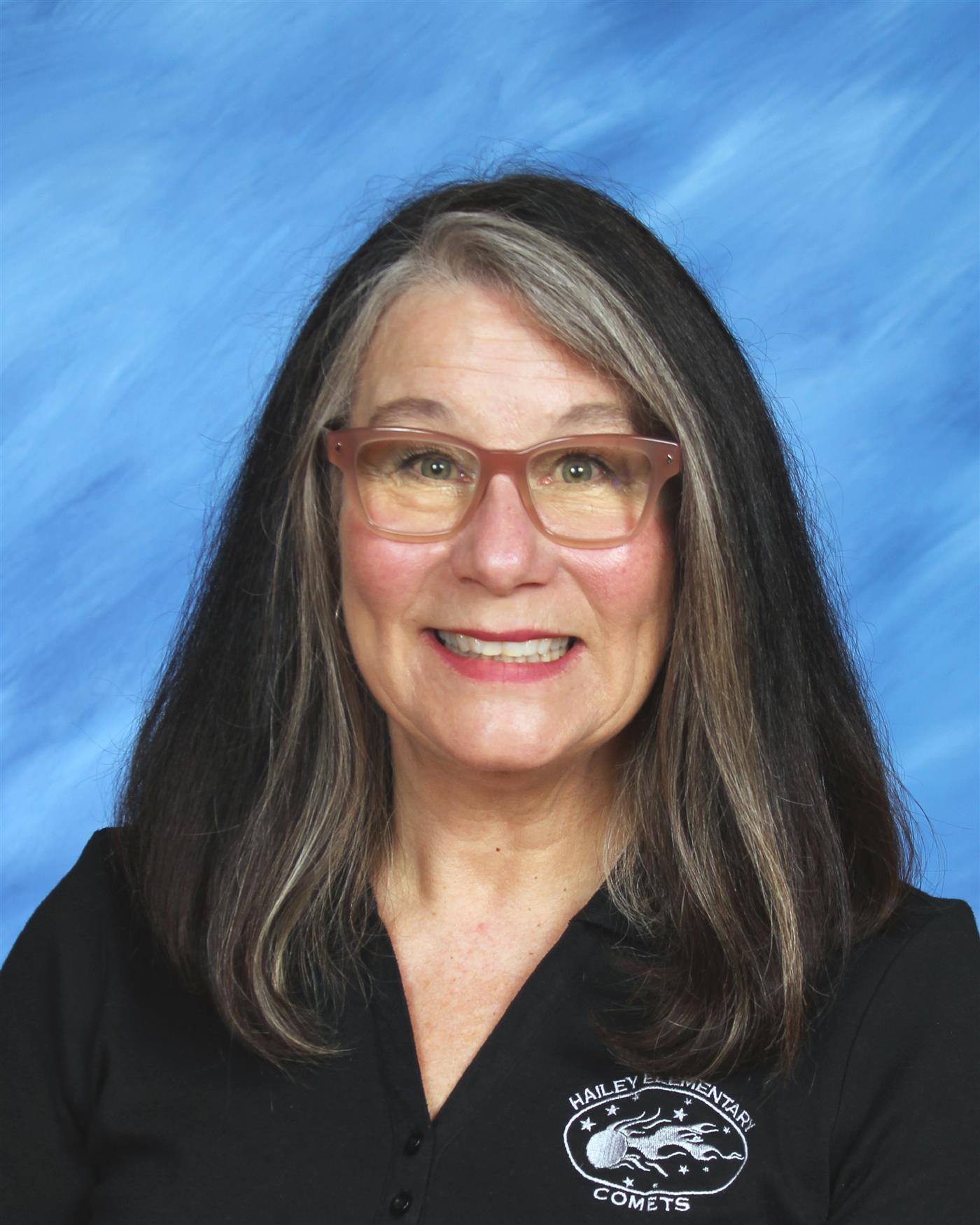 Phone: (208) 578-5070 Ext. 2724
Email:
Degrees and Certifications:
BA: California State University, Fullerton, American Studies MA: Boise State University, English As A Second Language
Mrs.

Kaiser

I have been a language development teacher here at HES since earning my MEd in ESL from Boise State University in 2006. I fell in love with the challenges and rewards of teaching and learning in a diverse classroom after attaining my BA in American Studies and K-8 teaching credential from Cal State Fullerton. My first year of teaching, I entered a classroom filled with 33 students - only eight of whom spoke English as their first language! The rest spoke Vietnamese, Cambodian, Laotian and Spanish.

My interest in cultural studies however, began long before that. My mother, a native of Hailey, Idaho, married an Air force man stationed in Mountain Home, and a life of traveling began. I was born in Germany, lived in 6 different states, and attended eight different schools growing up. I learned to read local customs and cultures quickly in order to adjust to an ever changing environment.

I started teaching in Blaine County in 1986, but took a ten year leave of absence in 1993 so my two sons and I could join my husband on assignment in Prague, CZ. During our ten years in Prague, I learned the joys and struggles of being surrounded by a culture and language that was not my own.

I am passionate about teaching and learning and feel fortunate to be doing something that I love. I believe each student brings a rich and unique story to our collective culture. When I am not traveling, you can probably find me in my garden, reading, brushing up on my Spanish or Czech, or out enjoying all the opportunities our beautiful valley has to offer.