Welcome to Ms. Bingham's Page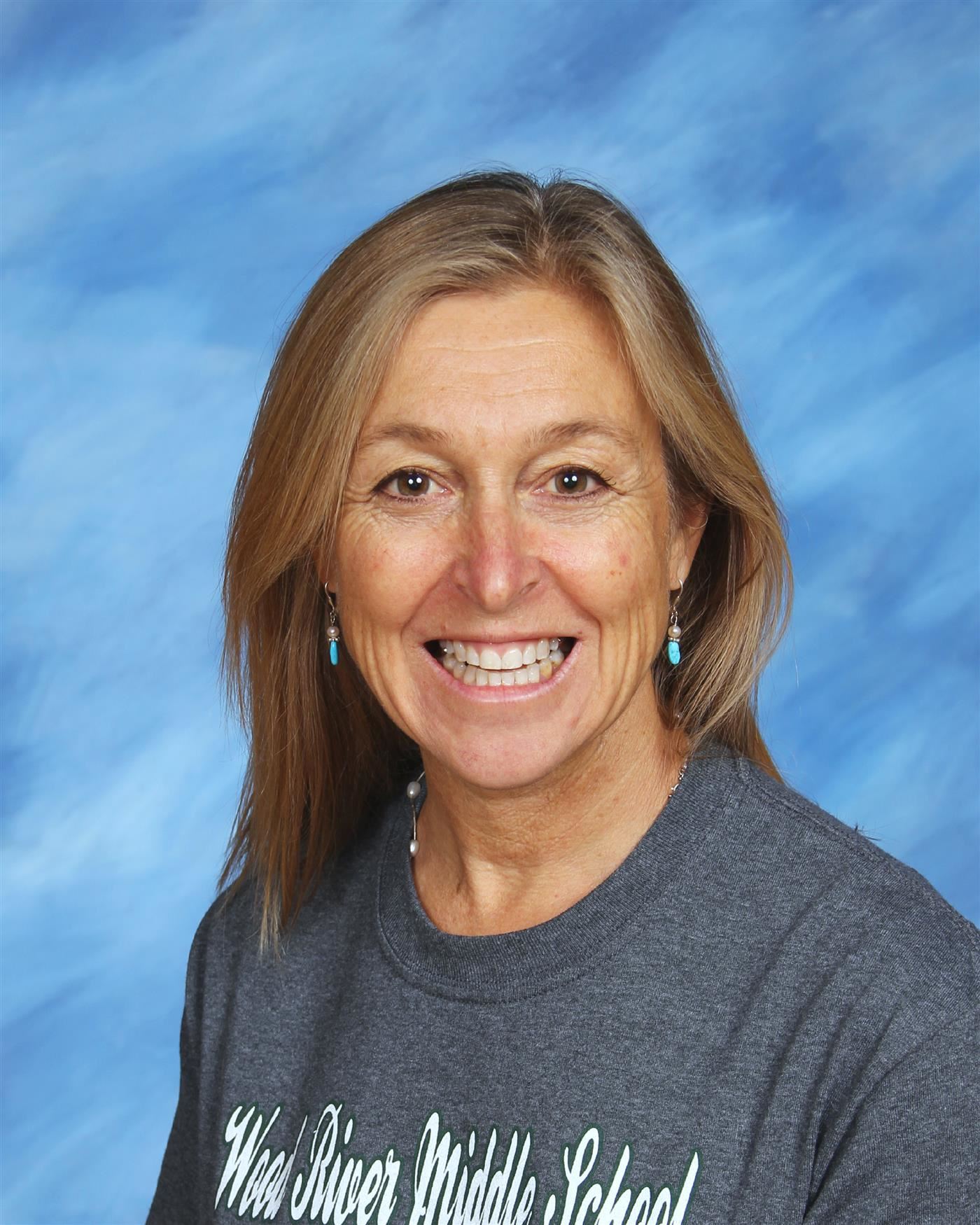 Phone: (208) 578-5030 Ext. 2316
Email:
Degrees and Certifications:
BA: University of Vermont MS: Indiana University, Bloomington, Language Education Certifications: English, ESL, Bilingual Ed, French, Spanish.
Ms.

Bingham

"If you talk to[an individual] in his own language, it goes to his heart." -Nelson Mandela

Welcome to your (or your child's) adventure into French or Spanish! As you know, we share our northern border with a French-speaking country (Canada) and our southern border with a Spanish-speaking country (Mexico). Both languages open doors throughout the world.

Spanish is spoken by more than 559 million people globally, and here in the U.S., it is the most common non-English language spoken in U.S. homes.

French is the second most widely learned language after English and is, along with English, one of two languages officially spoken on every continent. An estimated 274 million people worldwide can speak French, of which 212 million use the language daily.

Growing up back east, I was exposed to languages by my aunt who was a French and Spanish teacher, by my grandfather who spoke German, by my mother who attended kindergarden in Montreal, through family friends, as well as the exchange students my parents hosted. Then, in middle school, I began my formal language study. Middle school is the perfect time to lay a strong language-learning foundation!

I earned my undergraduate degree at the University of Vermont, studied and lived in Strasbourg, France, and graduated with a BA in French and English. After living and working in Europe, I followed that degree with immersive studies in French at Middlebury College, in Angers, France, and in Spanish in Mexico, Ecuador, Guatemala, and Peru.

I earned my Masters in Language Education at Indiana University, Bloomington. I am certified to teach French, Spanish, English, English as a Second Language, and Bilingual ED.

My Spanish and French language skills have enriched my life in ways I never would have believed. They have been a portal through which I have gained understanding of my own language, become culturally competent, learned new perspectives, become a critical thinker, developed deep multi-cultural friendships, and enjoyed many rich experiences.

I have been teaching languages in the Wood River Valley since 1991 when I was hired by The Community School in Sun Valley. I love living close to nature, exploring mountain trails and cultures throughout the world, and spend much of my summer hiking in Spanish or French speaking countries. I love to ski the nordic trails and the back country, as well as on the resort, bike, hike, and camp. I raised two children in the Wood River Valley and miss the days when they would come give me a mid-day hug at WRMS.

The skills I have learned through multiple language fluencies are the most enriching and useful tools I have acquired in my life and I am honored to share those skills with our students. I look forward to teaching world languages to our young people in the Wood River Valley. Languages can be hard to learn...but they are so worth the effort!