Welcome to the 2020-2021 School year that I am sure none of us will forget! Whatever it may hold for each of us, I am committed to rolling with the tide and making the best of every situation I can. Please note that I do NOT maintain this webpage during the school year!

All of my classroom content is posted on Google Classroom. Students should access their Google classroom daily (Monday - Friday) to look for updated content and to access the daily and weekly assignments whether we are in Plan A, B, or C. It is my expectation that no matter which plan (A, B, or C) we are in, all students are engaged in learning activities for my classes everyday Monday - Friday for 90-minute blocks of time. Students will be held to high standards of content & skill acquisition and social/emotional learning. This year, at the request of BCSD leadership for all WRMS elective classes, my classes will have an additional focus towards mastering English Language Arts Standards and skills to support lost learning from last spring that happened for many of our students.

If you are a student, you may access your Google Classroom using the links below.

Parents can be invited to Google Classroom to get updates on student's progress within Google Classroom. If you would like to see the actual assignments and instructions, then ask your child to log in and navigate you through the classroom pages.

Google Classroom Links:

Bemis' Advisory Group, Full Year

6th Grade Leadership, Quarter 2

GATE: Critical Thinking 7, Quarter 2

As always, please reach out immediately with any questions and concerns that you or your child can not figure out within a 15-minute time period of CLOSELY re-reading all directions, emails, content etc.

Cheers to a fantastic school year!
Welcome to Ms. Bemis' Page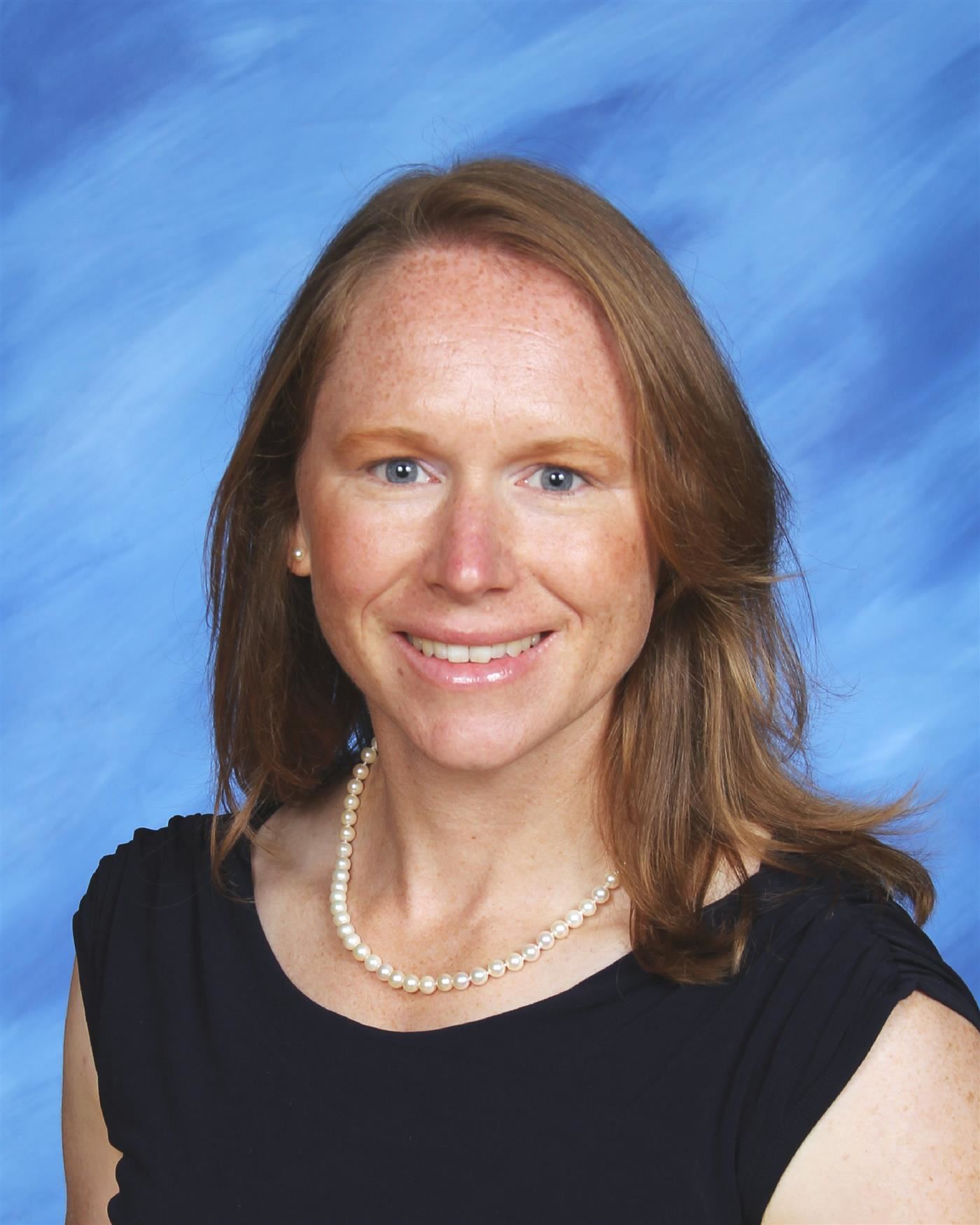 Phone: (208) 578-5030 ext.2321
Email:
Degrees and Certifications:
Bachelor's of Science: Boise State University, Biology--Secondary Education Master's of Science: Arkansas State University, Special Education-Gifted, Talented, and Creative Certifications: Biological Sciences, 6-12 Chemistry, 6-12 Gifted and Talented Education, K-12 First Aid & CPR certified, Infant - Adult
Ms.

Melanie A. Bemis

I have the fortunate opportunity to be the Gifted and Talented Facilitator at Wood River Middle School, where I have been teaching since 2012. I have also taught middle school life science and high school biology, chemistry, and microbiology. As an educator, my goals have always been to empower each of my students with the necessary skills and self-knowledge to ultimately achieve their dreams and goals for their life. I graduated in 2000 from Boise State University with a Bachelor's Degree in Biology--Secondary Education. In May 2015, I graduated from Arkansas State University earning a Master's of Science in Special Education--Gifted, Talented, and Creative. Beyond the classroom, I also have a passion for athletics and physical fitness that rival my passion for education. I often can be found helping kids on the track as either a full-time coach or as a volunteer. Outside of these areas, I am the mother of two children, whom I love and adore. Hobbies I enjoy include lifetime learning, cycling, weight lifting, hiking, camping, backpacking, cross country skiing, gardening, baking, and making homemade jams, jellies, and syrups from local wild plants and those I grow in my garden.

My most recent new hobby is becoming a suburban farmer by raising meat chickens. I am currently taking independent college-level general physics courses to continue on my learning and career goals. As of December 6, 2020, I am a self-published author of a children's book called "No, David! The True Story of a Sleepy Teenage Boy." Based off the children's book "No, David!" by David Shannon, which I read many times to my son, Davey, when he was a boy, you can read my iteration here: