Return to Headlines
Wood River High School Students Explore Personal Projects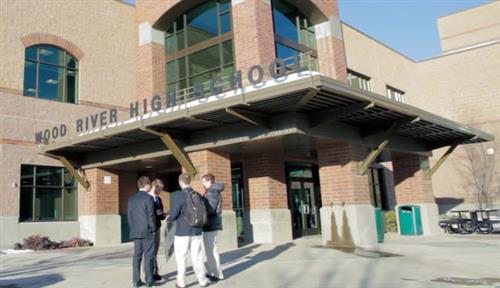 Wednesday, December 14, 1:00-3:00 p.m.
Wood River High School, 1250 Fox Acres Road, Hailey
100 seniors will showcase their Personal Projects in the Gym and the Commons at Wood River High School. The public is welcome to attend.
The Personal Project is a chance for students to choose what they want to learn and explore beyond the classroom setting. Students set their own criteria on how they will be scored allowing them the freedom of choice within the project. Adviser Sarah Allen stated, "Seeing the different types of projects is a constant reminder of how amazing, interesting, and diverse our students in this valley are. Some projects that will be presented this year include include refurbishing a motorcycle, rebuilding a 1958 Ford Edsel, creating Japanese pottery, creating a smart mirror, plein air painting, and recording refugee stories among others. Because students are inspired by the project of their choice, they become engaged and enjoy showcasing their work. The students would love to share their projects with the public."