Return to Headlines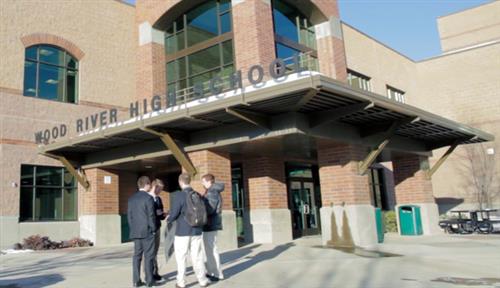 WRHS freshmen will present proposals for their Personal Project starting January 26 and continuing through March 16. Each student will explain their project and answer questions. This presentation, known as Freshman Boards, determines whether the student is approved to begin working on their project. This is a chance for the community to get involved by listening to the presentations and providing feedback.
Community members are asked to sign up for at least one morning session or one afternoon session (about 4 hours). There are eight days currently scheduled for Freshmen Boards: January 26, February 2, February 9, February 16, February 23, March 2, March 9, and March 16. Freshmen Boards begin at 8:30 a.m. and end at 3:30 p.m. with a break at lunch time. If a volunteer signs up for both morning and afternoon sessions, lunch is provided. The Freshman Board will consist of at least one teacher familiar with the requirements of Personal Project and the rest will be volunteers/community members.
To volunteer, please email Sara Allen with your preferred days and session.