Return to Headlines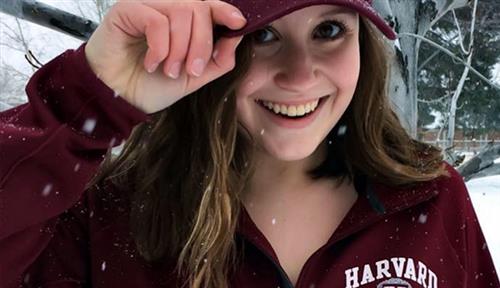 By Andrew Reed for Idaho Ed News - The good news just came one week ago, but Malila Freeman still finds it hard to believe.
"Congratulations on your admission to Harvard! I hope you will join us in Cambridge this August as a member of the class of 2021," read the email from Harvard University.
All the hard work paid off. Malila is headed to one of the world's most prestigious institutions. Read more.