Gifted and Talented Education
"Not every child has an equal talent or an equal ability or equal motivation, but children have the equal right to develop their talent, their ability, and their motivation." ~ John f. Kennedy

The Blaine County School District's Gifted Program aims to meet the diverse needs of gifted and talented students with a high degree of excellence. The District's GATE Program recognizes the unique needs of students who possess substantially exceptional gifts and talents and with whom specialized support provided through the GATE Program, will sustain challenge and continued educational growth and motivation. A primary resource for the district in providing quality GATE services and support is the National Association of Gifted Children.

Mission

The GATE program maximizes opportunities beyond the traditional educational experience for students demonstrating superior gifts and talents, helping them realize their full potential.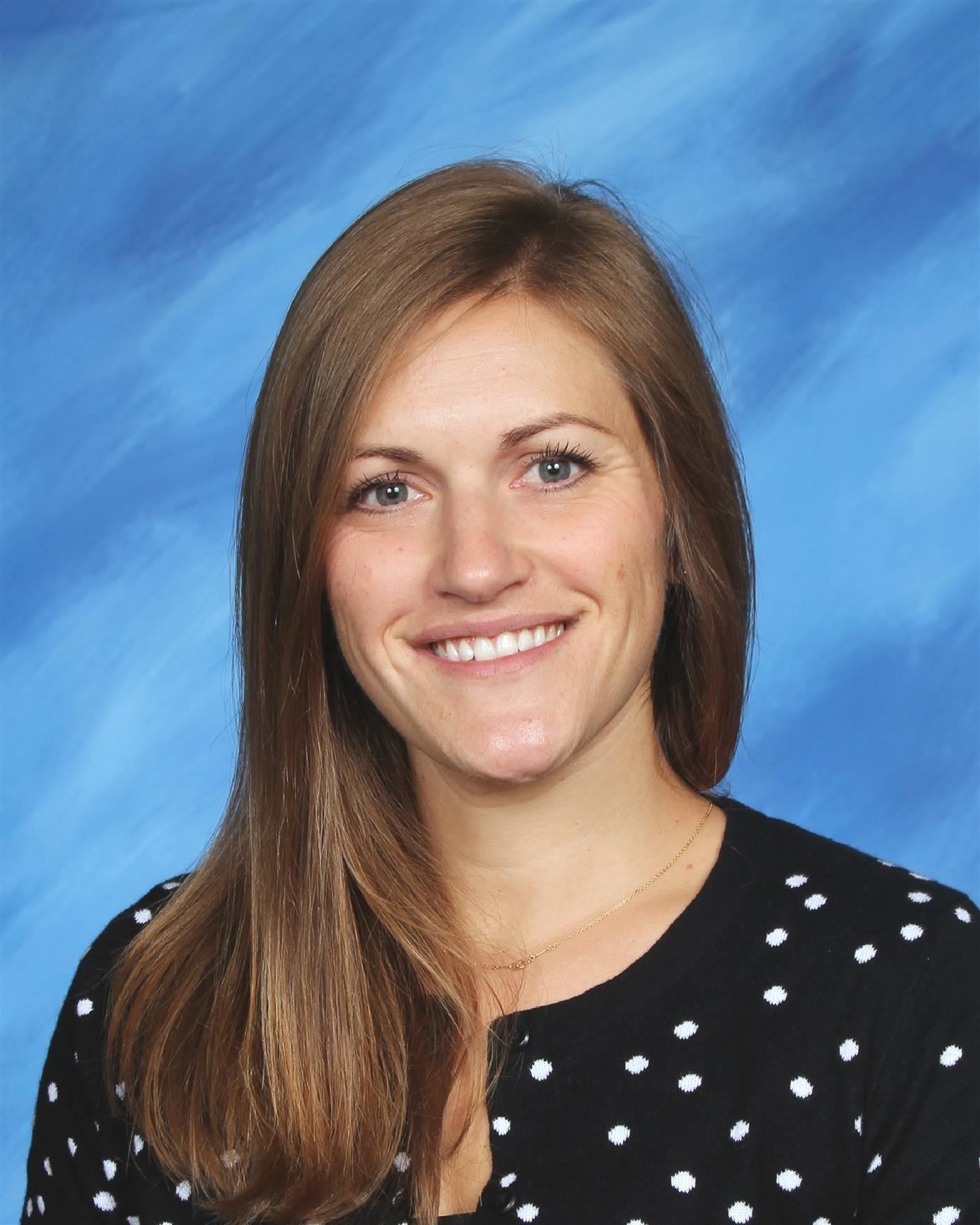 Phone: 208 578-5090; ext: 2844
Email:
Degrees and Certifications:
BA: University of Florida, Elementary Education Masters: University of Florida, Elementary Education GATE Endorsement K-12
Mrs.

Elizabeth Galpin

My name is Elizabeth Galpin and I grew up here in the Wood River Valley. After high school, I moved to Florida where I received my Master's Degree in Elementary Education from the University of Florida. Over the last 14 years, I have taught grades 3-5 and GT (Gifted and Talented) Education. In this class we are going to create, explore, observe and invent! Not even the sky is our limit!

Please visit the GATE (Gifted and Talented Education) page on the BCSD Homepage for more information.