Bienvenidos a la página de Sra. Piña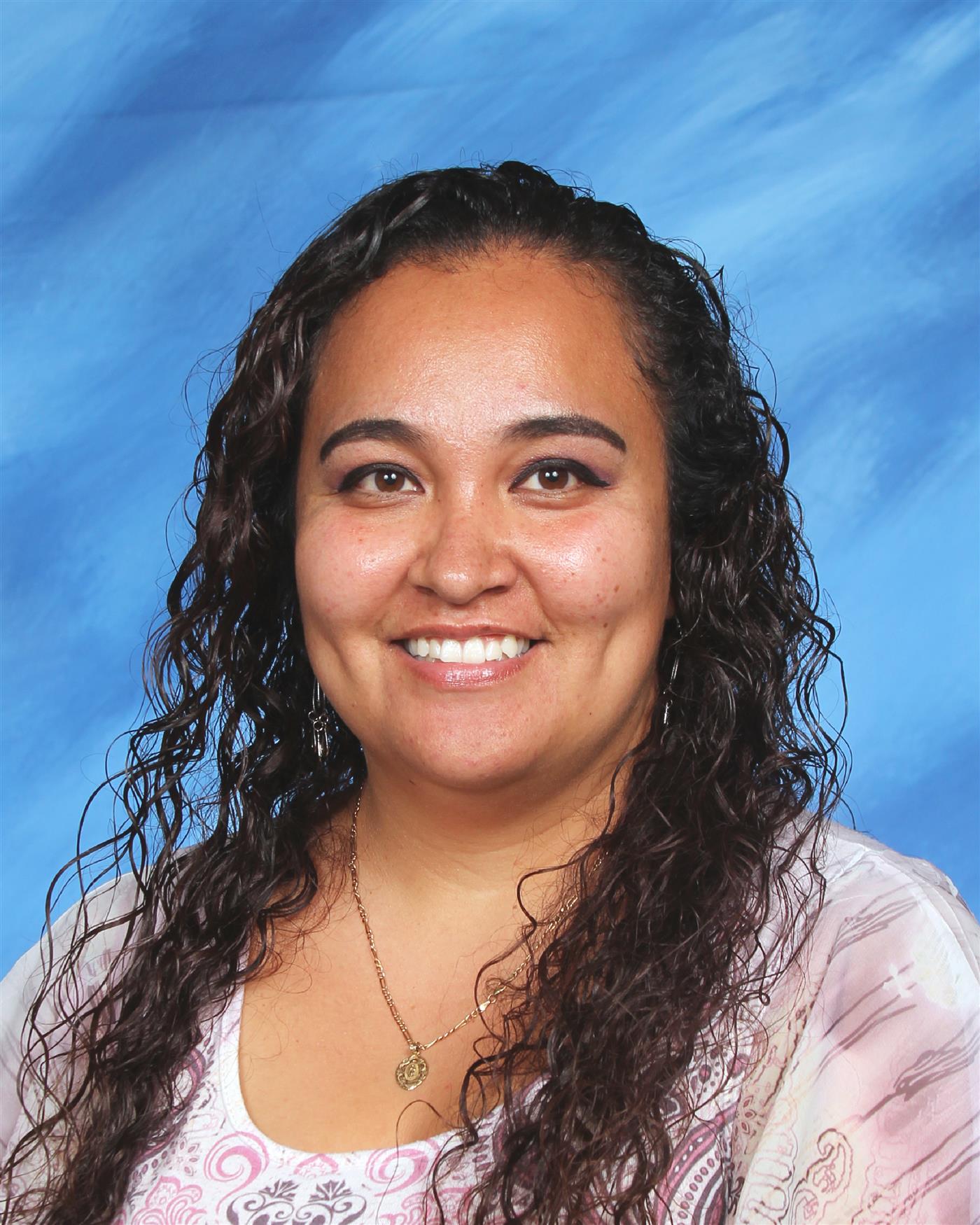 Phone: MPina@blaineschools.org
Email:
Degrees and Certifications:
BS: Lewis-Clark State College, Elementary Education
Ms.

Piña

I was born and raised in Hailey, Idaho. I am very lucky to have spent my school years in the Blaine County School District and am proud to have the opportunity to work at the schools I attended. My journey started as a paraprofessional, working in Dual Immersion for seven years. I received my bachelor's in Elementary Education through the PACE Program at Lewis-Clark State College along with an endorsement in Middle School Mathematics. I am currently working on my Master's in Interdisciplinary Studies along with a certificate in Dual Immersion at the University of Minnesota.

Nací y crecí en Hailey, Idaho. Soy fruto del sistema escolar del Distrito del Condado de Blaine y estoy orgullosa de tener la oportunidad de trabajar en las escuelas a las que asistí como estudiante. Mi jornada empezó hace siete años cuando empecé a trabajar como paraprofesional (asistente de maestros) especializada en doble inmersión. Recibí mi licenciatura en educación primaria en el Programa de PACE del Colegio de Lewis-Clark con una especialidad en matemáticas para enseñar en la secundaria. Actualmente estoy trabajando en mi maestría en estudios interdisciplinarios con un certificado en doble inmersión a través de la Universidad de Minnesota.