Transportation
The Transportation Department has gone through some major changes over the past summer. The most impactful of these was the reduction of bus routes and the addition of 2 staff members.

With the reduction of route the existing buses have become more full and some bus rides have become a little longer. We are working on ways to become more efficient in our routing.

Lance Doby joined the Transportation team in August, he comes to Blaine County School District with a long history of transportation and team building.

Monica Hurd accepted the position as dispatcher in August, prior to taking the job she was a substitute bus driver and the driver trainer.

The Transportation Department is dedicaded to safely transporting the students of the Blaine County School District. Please feel free to contact us with any concerns or comments. Our office hours are 6:30 AM to 5:00 PM Monday through Friday at 208-578-5420.
Transportation Department Staff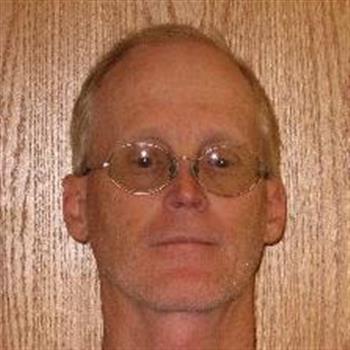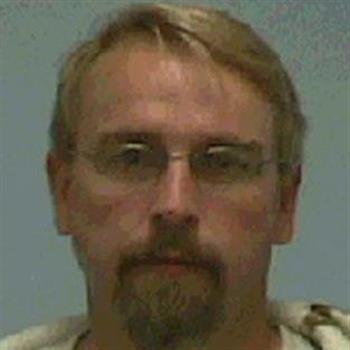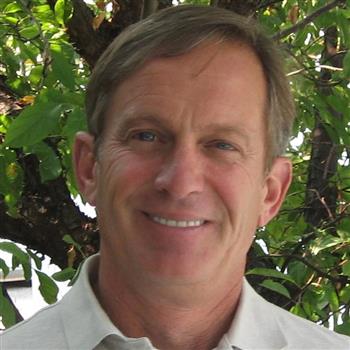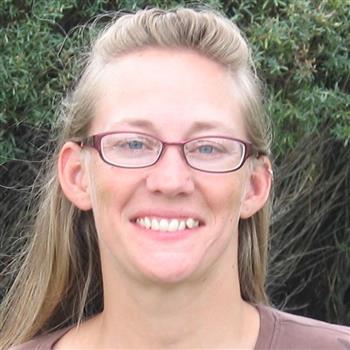 Bus Drivers