Return to Headlines
Superintendent Provides Tips for Parents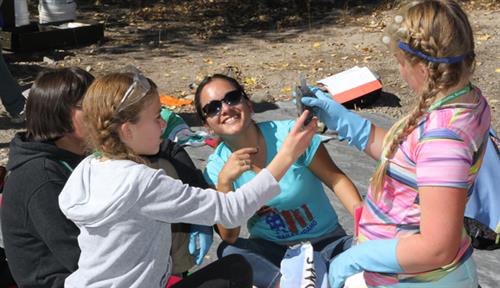 In this month's Superintendent letter to parents, Dr. GwenCarol Holmes provides some ways parents can partner with teachers and schools to prepare students for success in life:
Talk to your child every day about what they are learning in school and WHY. Be sure it is a relevant "why" for learning.
Expect and support good attendance at school. Children who miss more than 10 days a year have reduced outcomes in learning. Children absent more than 15 days a year are considered chronically absent.
Expect and support our children in reading and writing for authentic purposes every day.
Expect and support our children in solving relevant problems on a regular basis.
Read the rest of the tips for student success in this letter or look for them in the next BCSD Weekly Update. Have a great school year!