Blaine County School District Board of Trustees

The Blaine County School District is governed by a board of trustees. The board consists of five members, one from each of the five trustee zones within Blaine County. Trustees are elected to their positions with four-year terms and must reside in their zone.

The Blaine County School District Board of Trustees values your input and feedback.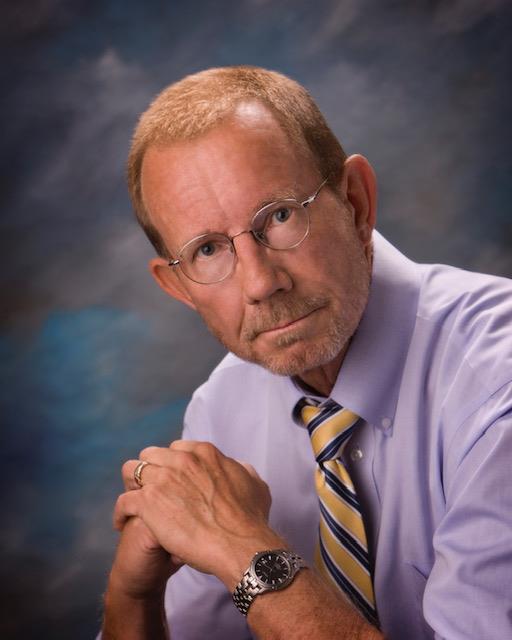 Phone:
Email:
Degrees and Certifications:
Chair Keith Roark

Zone 3

Born and raised in Salt Lake City, Mr. Roark received his B.A. in 1974 from the University of Utah and his Juris Doctorate from the University of Utah College of Law in 1977. He began his legal career in Hailey, Idaho where he worked as a deputy prosecutor until being elected Blaine County Prosecuting Attorney in 1978. He has served as President of the Idaho Prosecuting Attorneys Association (1983-1984), President of the Idaho Association of Criminal Defense Lawyers (2007-08), Chairman of the Idaho Peace Officers Standards and Training Council (1981-1985) and as a member of the board of directors of the National Association of District Attorneys.

Mr. Roark left the prosecutor's office in 1985 to form the Roark Law Firm where he still maintains a limited practice. Mr. Roark is also an elected Fellow of the American College of Trial Lawyers, a distinction conferred on less than one percent of all lawyers in the United States and Canada. He served as the elected mayor of the City of Hailey (1989-1994) and has served on numerous committees and commissions established by both state and federal courts. All three of Mr. Roark's children graduated from Wood River High School and his wife, Laurie Roark, taught first and second grade in Bellevue and Hailey Elementary school for nearly 20 years. Mr. Roark was elected in 2019 and his term expires in 2023.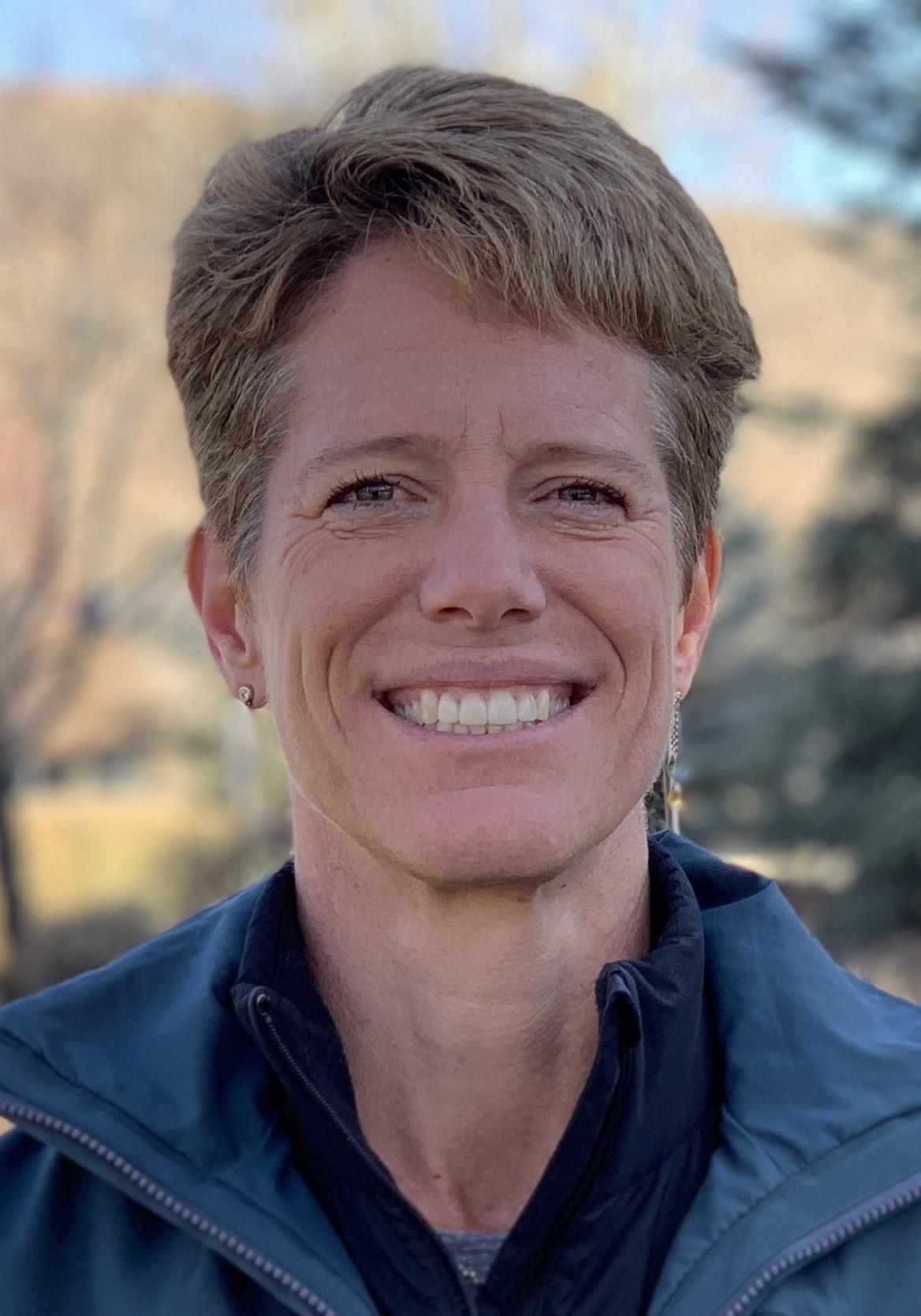 Phone:
Email:
Degrees and Certifications:
Vice Chair Lara Stone

Zone 5

Trustee Lara Stone grew up in Bellevue, Washington, and graduated from the University of Washington with a Bachelor of Science in mathematics and a minor in computer science. She did an internship at Microsoft in technical support and moved to Ketchum in 1992. She's been working at Sun Valley Gold since that summer. In her role as chief operating officer, she collaborates with an amazing team to make sure their operations run smoothly, assisting with everything from human resources to compliance to designing software.

Ms. Stone has always been an advocate for schools and students. Her two girls have had a great experience in Blaine County public schools and she wants all kids in our community to have access to excellent public schools. Ms. Stone was elected in 2019 and her term expires in 2023.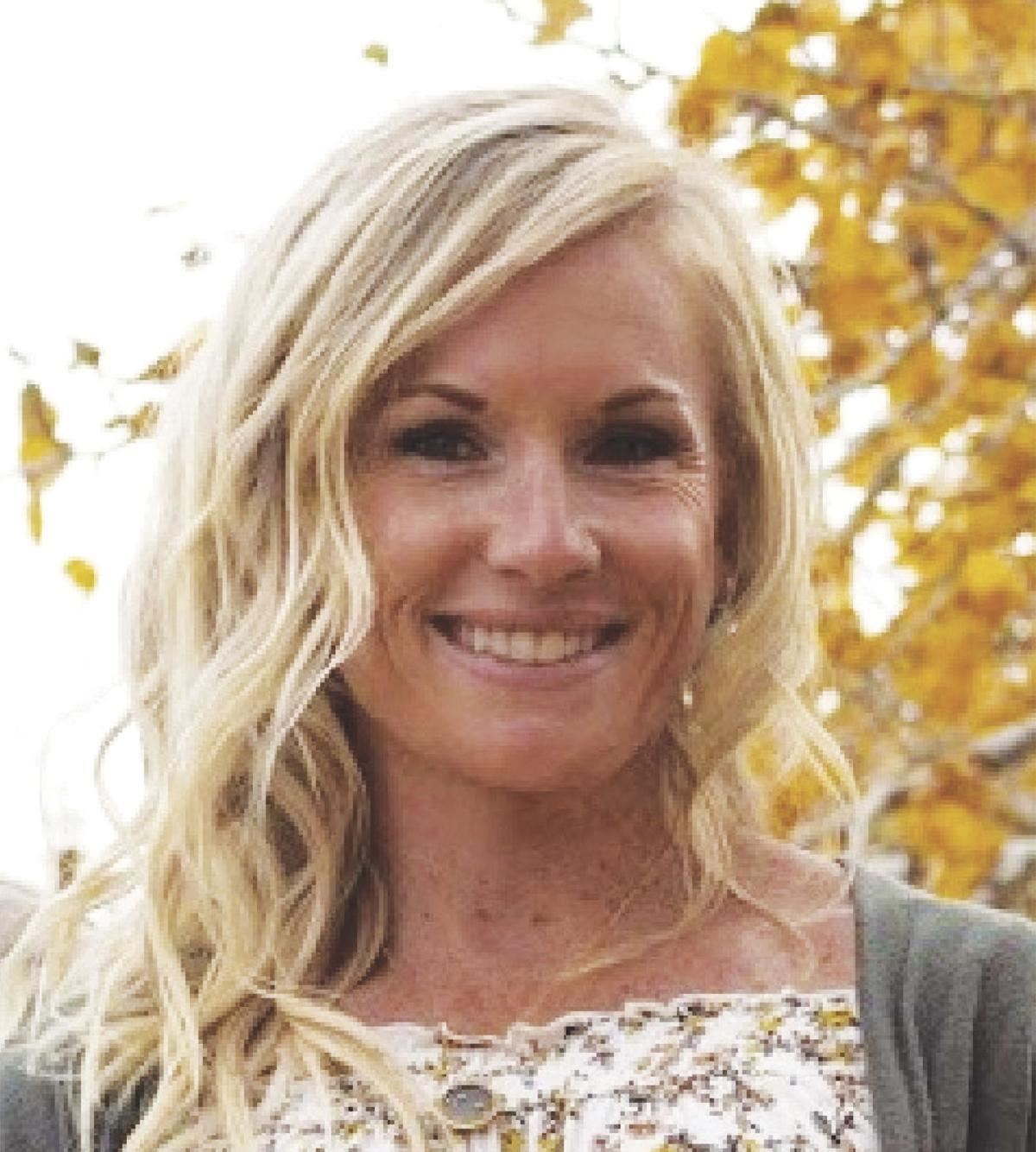 Phone:
Email:
Degrees and Certifications:
Trustee Amber Perkes

Zone 1

Trustee Amber Perkes graduated from Twin Falls High School. She has earned certifications in Non-Profit Leadership, Human Resources, Mindfulness Based Substance Abuse Curriculum, Mental Health First Aid, American Council on Exercise - Personal Training/Group Fitness, and is a Certified Prevention Specialist. Trustee Perkes has found numerous ways to give back to her community. She has served on the board for Girls on the Run as the chair, treasurer and currently as secretary. She was the Executive Director of the Blaine County Community Drug Coalition, and she has served on the boards of the Little Wood Library District, Community Coalitions of Idaho, the Carey/Picabo Chamber of Commerce, the State of Idaho Raffle & Gaming Lottery Commission Bingo-Raffle Advisory Board, and the NAMI Advisory Council.

Trustee Perkes currently works as the Local Area Energy Advisor for Idaho Power and as a Group Fitness Instructor at Bigwood Fitness. She lives in Carey with her two sons and loves to be in the mountains running on dirt, being with her family, and being involved in our community. Mrs. Perkes was elected in 2019 and her term expires in 2023.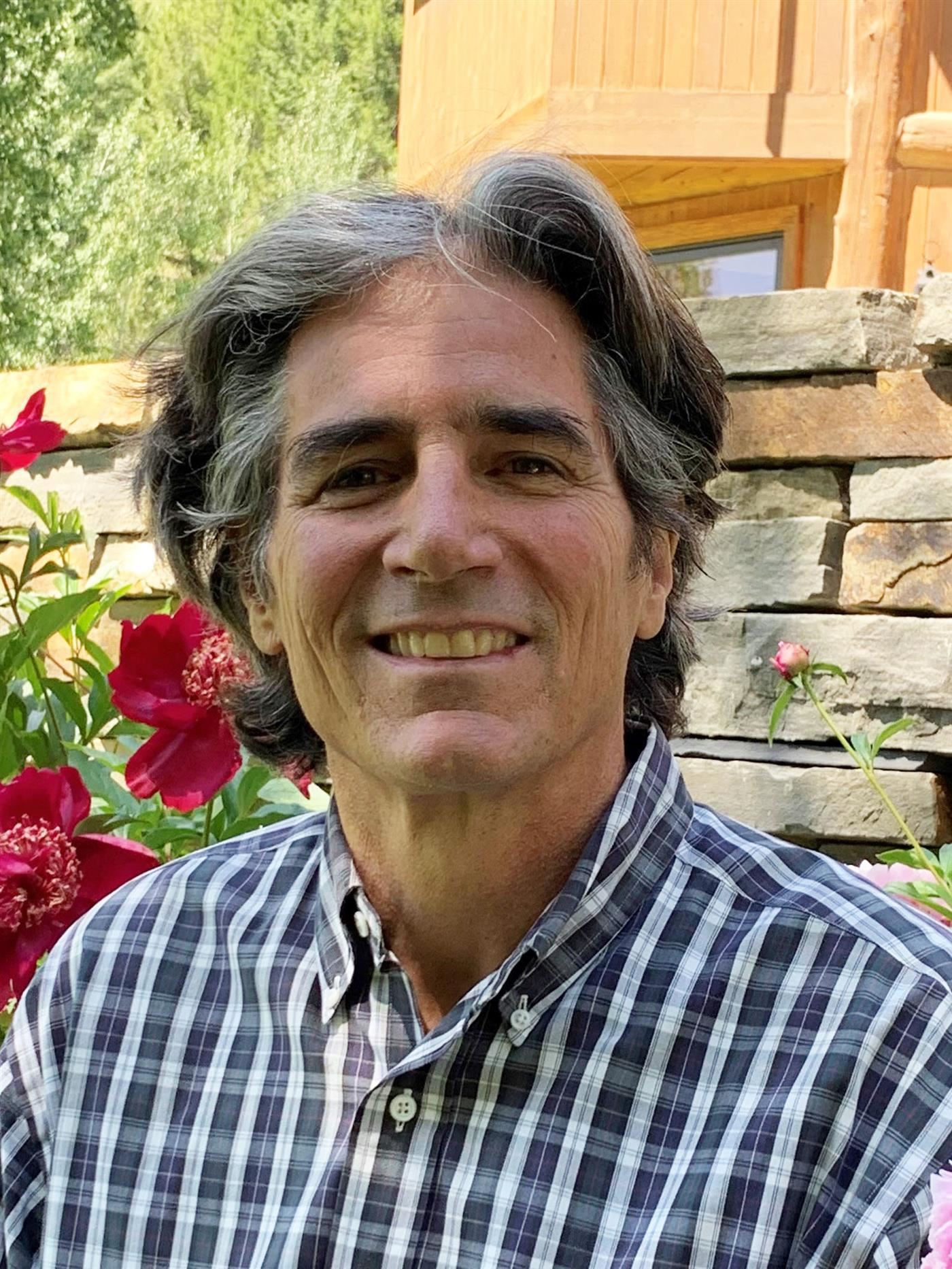 Phone:
Email:
Degrees and Certifications:
Trustee Dan Turner

Zone 4

Mr. Turner moved to Blaine County in 2009 after raising his three children in Santa Monica, California.

Since 2012, he has been actively involved as a Board Director of the Wood River Community YMCA, serving as its Board Chairman from 2013-2016. While in Y leadership positions, he was involved with many impactful collaborative programs with the BCSD, including the summer Power Scholars Academy, the Kid's Club afterschool program and the Make-A-Splash learn-to-swim initiative. Mr. Turner was a member of the BCSD's Finance Committee from 2018-2019.

Prior to arriving in the Valley, Mr. Turner spent his entire 40-year professional career in the securities industry. He was the founder and principal of Rubicon Securities, Inc, a market-making, floor-trading and brokerage firm on the floor of the Pacific Stock Exchange. He also served as Floor Governor and Vice Chairman of the Exchange. Mr. Turner received a Bachelor of Science degree from the University of California, Berkeley in 1979. He is a passionate advocate for all Blaine County children. He was appointed to the Board in June 2020, and was subsequently elected in 2021 to a term that expires in 2025.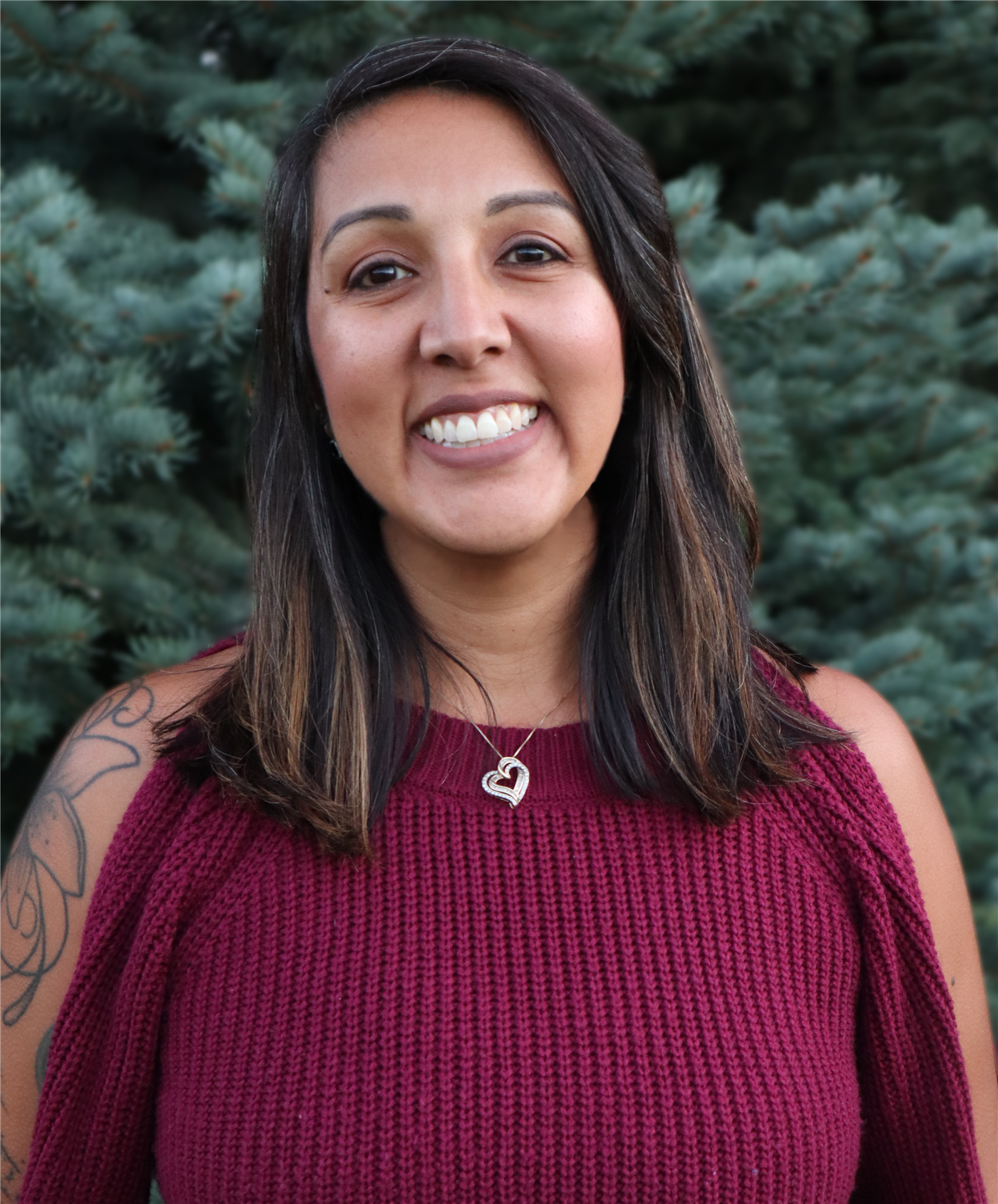 Phone:
Email:
Degrees and Certifications:
Trustee Blanca Romero

Zone 2

Blanca Romero was born in Zacatecas Mexico and grew up in Twin Falls, along with her two siblings. She graduated from Twin Falls High School. Blanca moved to Hailey in 2014 with her two daughters, who are currently enrolled in the BCSD. Blanca currently works at The Hunger Coalition as the Programs and Volunteer Manager since 2018. Blanca developed an interest in advocacy after seeing the effects of food insecurity across the county. Blanca enjoys spending time with her family and pets in her off time, as well as enjoying the natural beauty of the valley in the summertime. Ms. Romero was elected to the Board in 2021 and her term expires in 2025.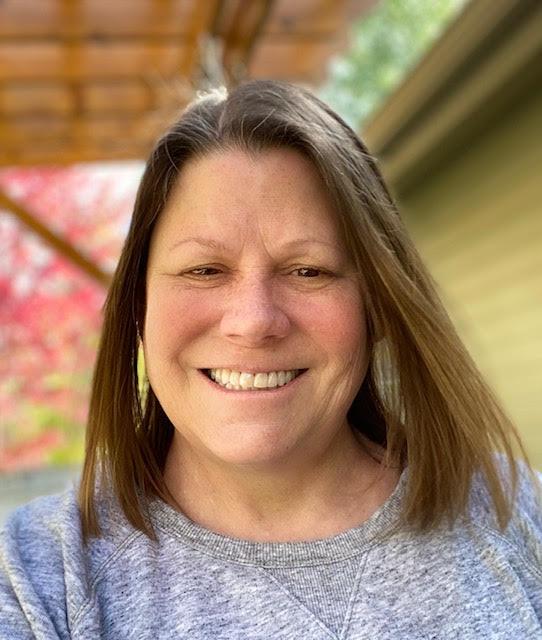 Phone: 208-578-5003
Email:
Degrees and Certifications:
Vicki Pitcairn

CLERK OF THE BOARD

Vicki Pitcairn moved to Idaho with her family as a baby and fell in love with the mountains. Vicki graduated high school in California with a heavy curriculum in Business. She attended Merritt College of Stenography for two years while working at Warner-Elektra-Atlantic Corp as an Executive Assistant to the Director of Marketing and the Director of Advertising. Vicki decided to leave the big city and return to Blaine County where she and her husband now reside. She has one daughter and a granddaughter who reside in the Boise area.

Vicki worked for Smith Optics for 20 years before it relocated to another state, then had a brief stint with a local construction company before starting at Blaine County School District in March 2020 as the Board Clerk.
Individual trustees are bound by Idaho Statute, BCSD Code of Ethics, and governance guidelines which require them to use discretion when engaging with each other and the public.

Please keep the following in mind when contacting trustees:

Complaints or grievances about Blaine County School District employees should not be communicated directly to Board members. The information that you provide to trustees may hinder their ability to act in a judicial manner if the employee were to be disciplined. If you need assistance, please contact the Clerk of the Board at 208-578-5003 or clerk@blaineschools.org.
Your written communication with Board members is considered a public document and subject to public record requests.
If you share information with a trustee regarding an upcoming decision, they must disclose the information shared along with the source of the information if it is used to form the basis of their decision. This means that your name and the information you shared may be disclosed in open session and made part of the public record.