Return to Headlines
Superintendent Provides Tips for Parents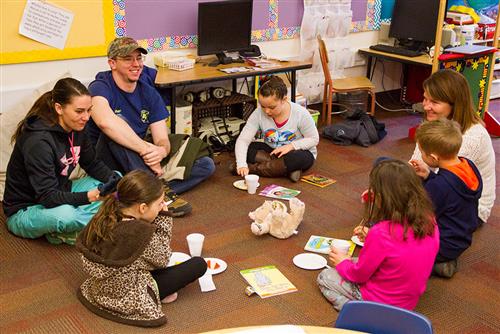 In the recent Superintendent's
letter
, Dr. GwenCarol Holmes outlined some tips for parents for success in school:
We are glad you are partnering with us to prepare your child for success in life. Here are some ways we can strengthen this partnership:
Keep the communication between home and school strong and frequent. Attend school and community events so that our children see both parents and school staff supporting them.

Push our children to take rigorous or advanced opportunity classes (Honors, Advanced Placement, Dual Credit). A grade of C in a rigorous class leads to better outcomes than an A in an easy class.

Expect our students to be accountable for their actions, while providing love and support for making wise choices.
Together we can help our children achieve at the highest levels. We are so glad you are a part of the team.