Return to Headlines
Numbers Show Attendance Is Strong First Week of School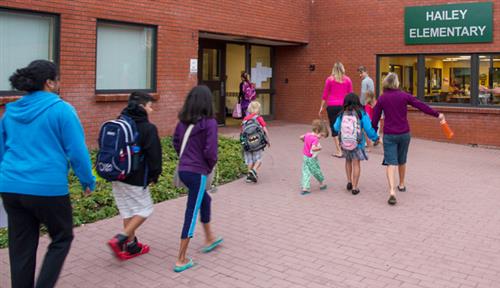 The new school calendar meant that school started before Labor Day this year. How did this affect attendance the first week of school? It was the highest attendance we have seen in several years! Attendance is taken each day and the district will continue to monitor attendance and enrollment as the school year progresses. For the School Calendar, click here.
Here are the attendance percentages for the second day of school:
Alturas 98%
Bellevue 99%
Carey 99%
Hailey 98%
Hemingway 97%
WRMS 99%
WRHS 99%
SCHS 97%
How does school attendance impact student performance? Children who miss more than 10 days a year have reduced outcomes in learning. Children absent more than 15 days a year are considered chronically absent. For more on how attendance impacts student performance, click here . *When children are ill, please keep them home from school.