Return to Headlines
Superintendent's Letter to Parents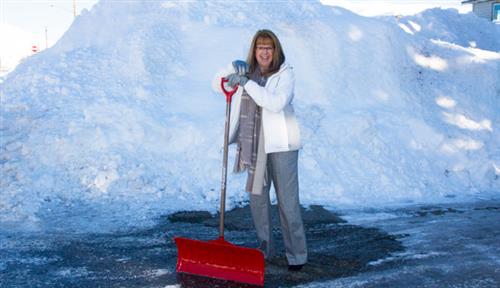 Dear Parents and Staff,
Wow! It has been a rough return from Winter Break with school closures due to negative temperatures and wind chill that put students at risk for frostbite. On top of that we had icy roads and snow falling so fast that road and snow removal crews could not keep up. The decision to hold school is always based on the answer to the question, can we get the students to school safely?
We started the year with fabulous attendance and a long stretch of great, uninterrupted learning time. I am hoping the weather will cooperate and we can take advantage of this next stretch of the school year. Between now and spring break, we are looking forward to uninterrupted learning time and terrific attendance.
I appreciate the incredible work done by parents, city and county road crews, the BCSD Buildings and Ground team, custodians, bus drivers, principals, school secretaries, the communications team and our community partners in helping us get students to school safely when we could and keeping students safe and cared for on days when we had to close school.
Please accept my deepest gratitude. It is a privilege and pleasure to work in a community that so values its children and their education.
With gratitude,
GwenCarol Holmes
Superintendent