Welcome to Patricia Olsen's Page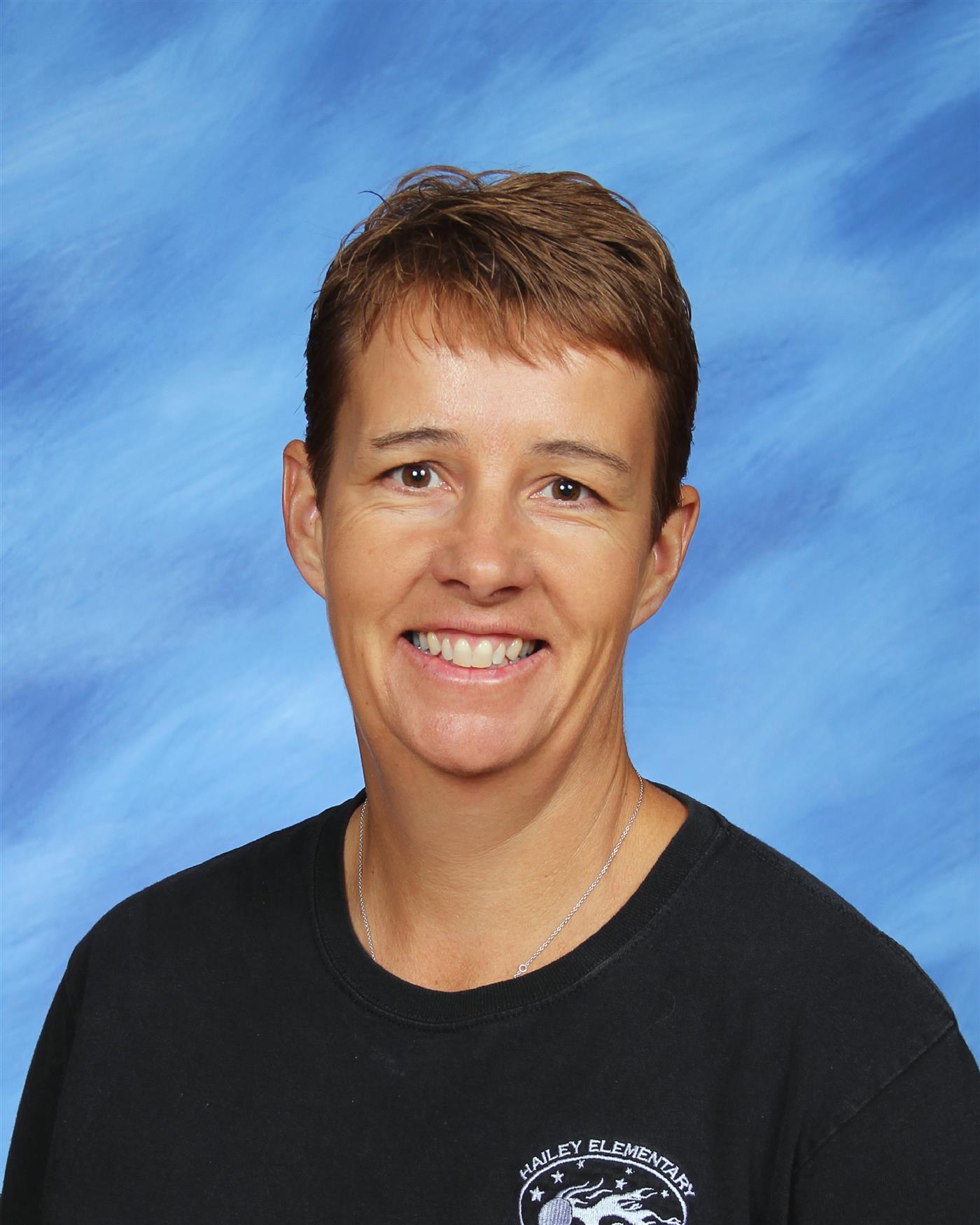 Phone: (208) 578-5070 Ext. 2733
Email:
Degrees and Certifications:
BS: Oregon State University, Exercise and Sports Science MA: Oregon State University, Physical Education
Ms.

Olsen

Hello!
My name is Patti Olsen and I have worked for the Blaine County School District and Hailey
Elementary School since 1996. I hold a BA in Exercise and Sports Science and an MA in
Teaching. Both degrees were earned at Oregon State University. Go Beavers!!
After teaching Physical Education for 26 years, I have moved into a new role. My title is
Wellness Teacher and I will be focusing on our students' social and emotional learning. I look
forward to teaching lessons in each classroom as well as working with small groups and
individual students. In addition to my teaching degrees, I have completed numerous trainings
and professional development courses, all of which have prepared me for this role.
We know our children can do their best academic learning when they feel happy, safe and
secure at school. At Hailey Elementary, we value the whole child and aim to educate them in all
aspects and that includes helping them learn to problem solve, communicate, collaborate,
share, be resilient and maintain a growth mindset. What a privilege it is to teach your children
and I am excited and grateful to be back with them for another school year.
If you have questions or concerns you can reach my by email or phone.