Hailey Elementary Library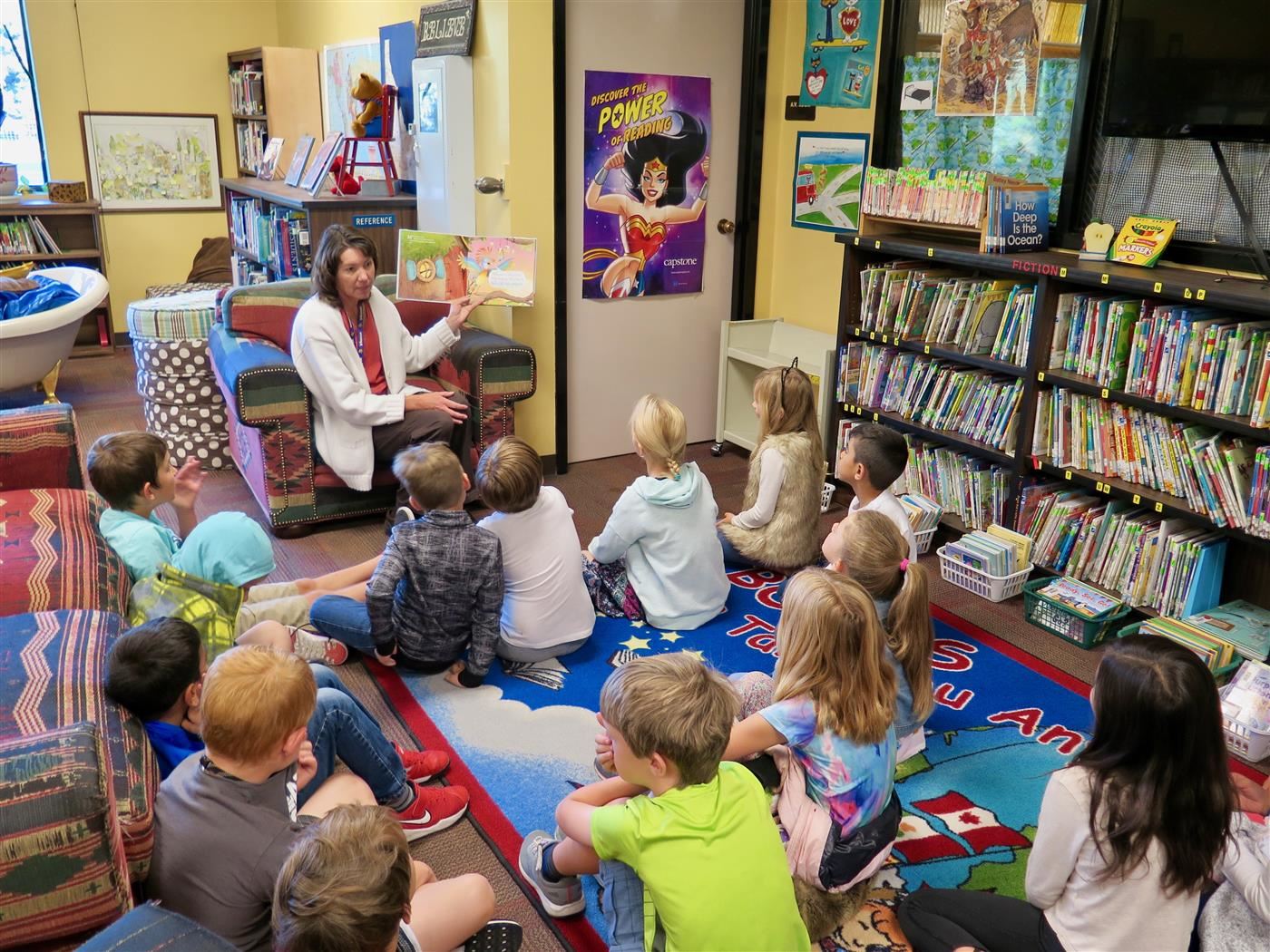 Welcome Back!

I am excited to begin another year in the library! Library procedures will look a little bit different as we get started in Plan B but I will be working hard to connect students with great books from the library. If you still have books at home from the spring, please return them to school as soon as possible. It's never too late to return a book! Please feel free to email or call with questions regarding procedures, missing books, etc. I'm looking forward to a great year filled with lots of great reading! Mrs. Anderson

"The more you READ the more you know. The more you know the smarter you grow. The smarter you grow the stronger your voice, when speaking your mind or making your choice." ~unknown.
ACCESS DESTINY DISCOVER HERE
Contact

Andi Anderson
aanderson@blaineschools.org
(208) 578-5070 x 2709

LIBRARY HOURS
Monday-Friday
7:30 a.m. - 3:00 p.m.