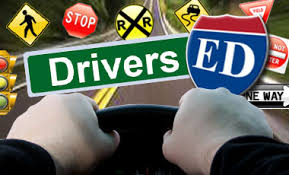 In order to be eligible, applying student must have been born by November 11, 2006.

SUMMER SESSION DATES
Registration Opens: May 11, 2021

Registration Meeting: Tue May 11, 2021

3:40pm in Cafateria at WRHS


IDLA Course Begins: June 1, 2021
MANDATORY Student/Parent/Instructor Driving Meeting: June 9, 2021 7pm
Driving Begins: June 14, 2021
IDLA Course Final: The week of July 5, 2021
Driving Ends: July 31, 2021 or sooner





Students must be available to drive from 6:30am - 10:00pm (Monday - Saturday). A driving schedule will be set beforehand.

IT IS NOT THE RESPONSIBILITY OF THE INSTRUCTOR TO ARRANGE DRIVER EDUCATION AROUND THE STUDENT'S SCHEDULE. IT IS THE STUDENT AND PARENT'S RESPONSIBILITY TO ARRANGE THEIR SCHEDULE AROUND DRIVER EDUCATION. Please note driving and test times carefully before committing to the class.

Put name on list (This is to APPLY only. You will receive an email if you are eligible to continue process to enroll.)

Summer 2021 Session Information Packet

Please Note: You will need to re-apply for a different session if you end up not getting into this one.