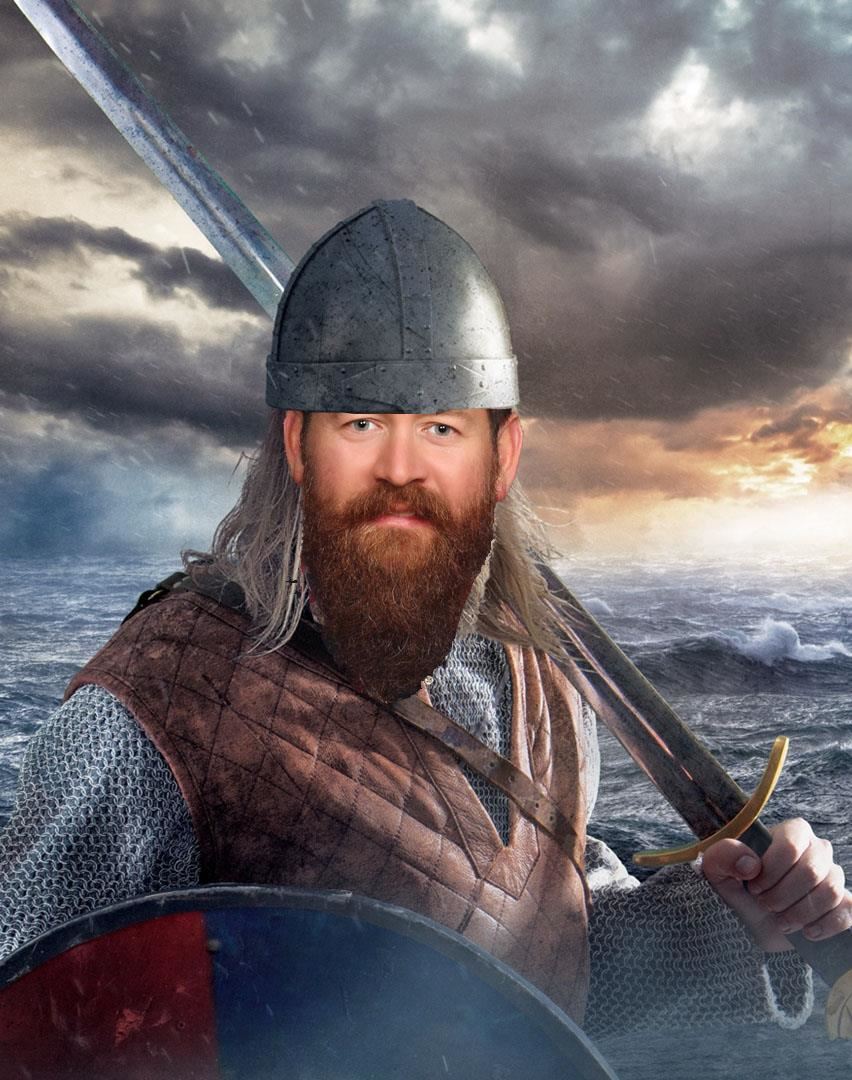 Phone: 208-578-5020 ext 2242
Email:
Degrees and Certifications:
Bachelor of Science Secondary Education University of Idaho 2010 Master of Science Educational Leadership Western Governor's University 2015
Mr.

Case

I am a Southern Idaho native and am currently in my twelfth year working as an Idaho educator. Prior to coming to Wood River High School I taught social studies for four years and served as a K-12 school principal for six years. I earned my Bachelor of Science in Secondary Education from the University of Idaho (GO VANDALS!!), and my Master of Science in Educational Leadership from Western Governor's University. I LOVE teaching high school students about American Government and Civics. One of my goals, is for all students who take my course to become active participants in our democracy. In addition to teaching and working as a school administrator I have also coached track/field, cross country, and advised the student council. I am thrilled to be a part of the team here at Wood River High School and hope to serve the students, parents, and community members of the Wood River Valley for many years to come.

I am also going to be coaching the WRHS Competitive Speech and Debate Team for the 2022-2023 school year, and I am incredibly excited about this opportunity. GO WOLVERINES! I participated in competitive speech and debate throughout high school and spent the 2021-2022 school year assistant coaching the program at Wood River High School.

Class List - Timester 2 - Winter 2022-2023

American Government B 1st period

Speech 2nd period

Speech 3rd period

Advanced Competitive Forensics 4th period

Office Hours;

Before School - 8:00AM-8:30AM

Prep - M/F 9:49AM-11:04AM

Prep - T/TH 10:16AM-11:24AM

Prep - W 10:43AM-11:14AM

- (Please check back. This is subject to change each trimester)

After School - 3:40PM-4:00PM

Please attempt to make an appointment for office hours at least one day in advance.