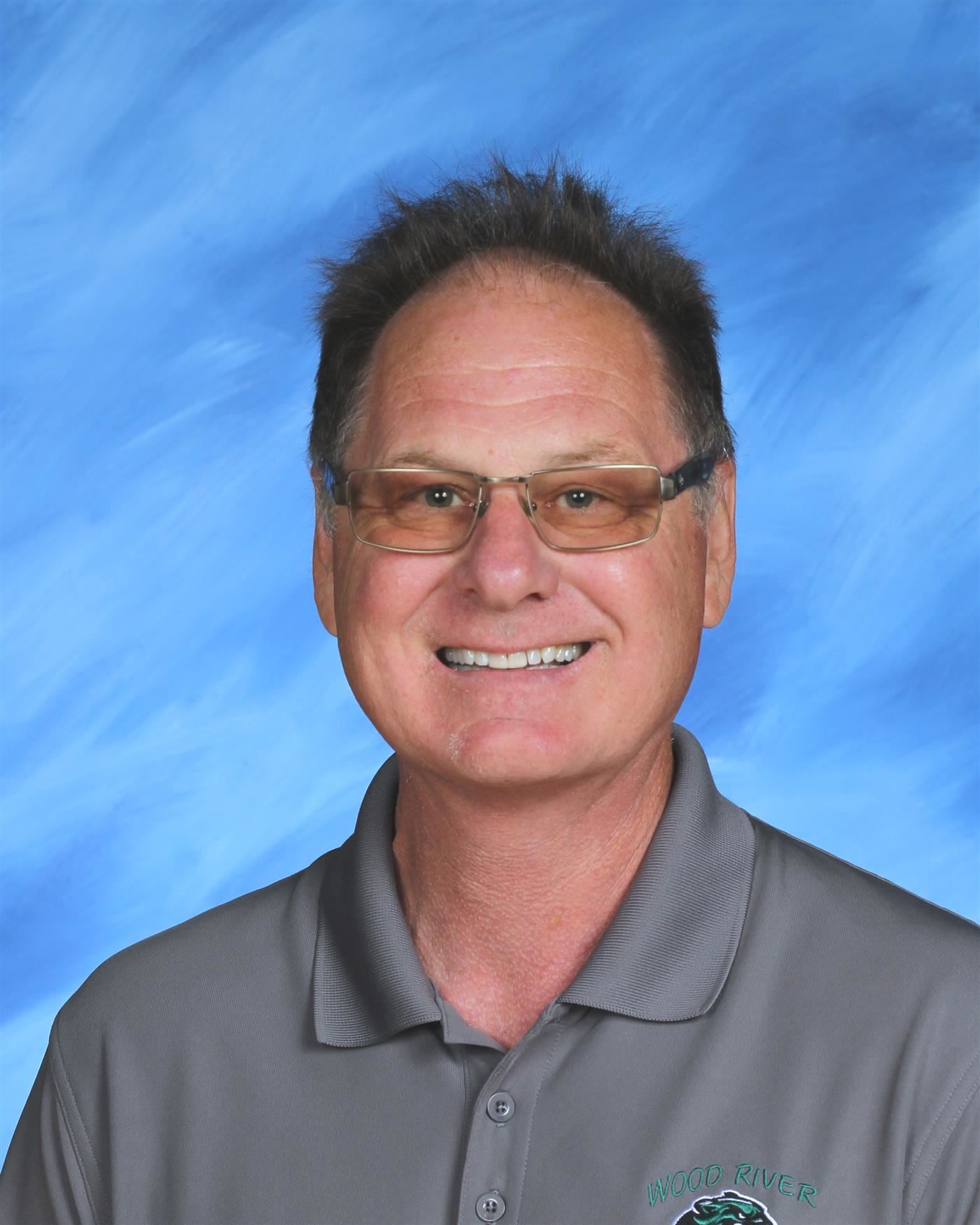 Phone: 208-578-5020 Ext. 2213
Email:
Degrees and Certifications:
Wes Sphar

I am a Board Certified Athletic Trainer, and Licensed by the Idaho State Board of Medicine. I hold a Bachelor's Degree from California State University at Chico in the field of Athletic Training and Sports Medicine. I have a Master's Degree with an emphasis in Human Anatomy, Physiology, Sports Medicine and Education from both the University of Oregon and the University of Idaho.

I have been employed by the Blaine County School District at Wood River High School in the capacity of Athletic Trainer and Sports Medicine Instructor since 2016, and also teach CPR and First Aid courses to coaches and staff.

Prior to my relocation to Hailey, Idaho, I resided for 25 years in Redding, California, where I was owner and practitioner of a Private Practice Orthopedic and Sports Rehabilitation company, in conjunction with my role as Athletic Trainer at Foothill High School.

Over the course of my career as an Athletic Trainer, I have worked in a variety of settings, which have included Hospital, Orthopedic surgery, Physical Medicine and Rehabilitation, Collegiate sports, USFL Arizona Wranglers professional football club and the World Champion San Francisco 49ers.

My background in Sports Medicine is extensive in Orthopedic injury Evaluation,Diagnosis,Management, Pre- and Post-Operative Rehabilitation, Manual therapy and General Medical Conditions that are common in physically active individuals.