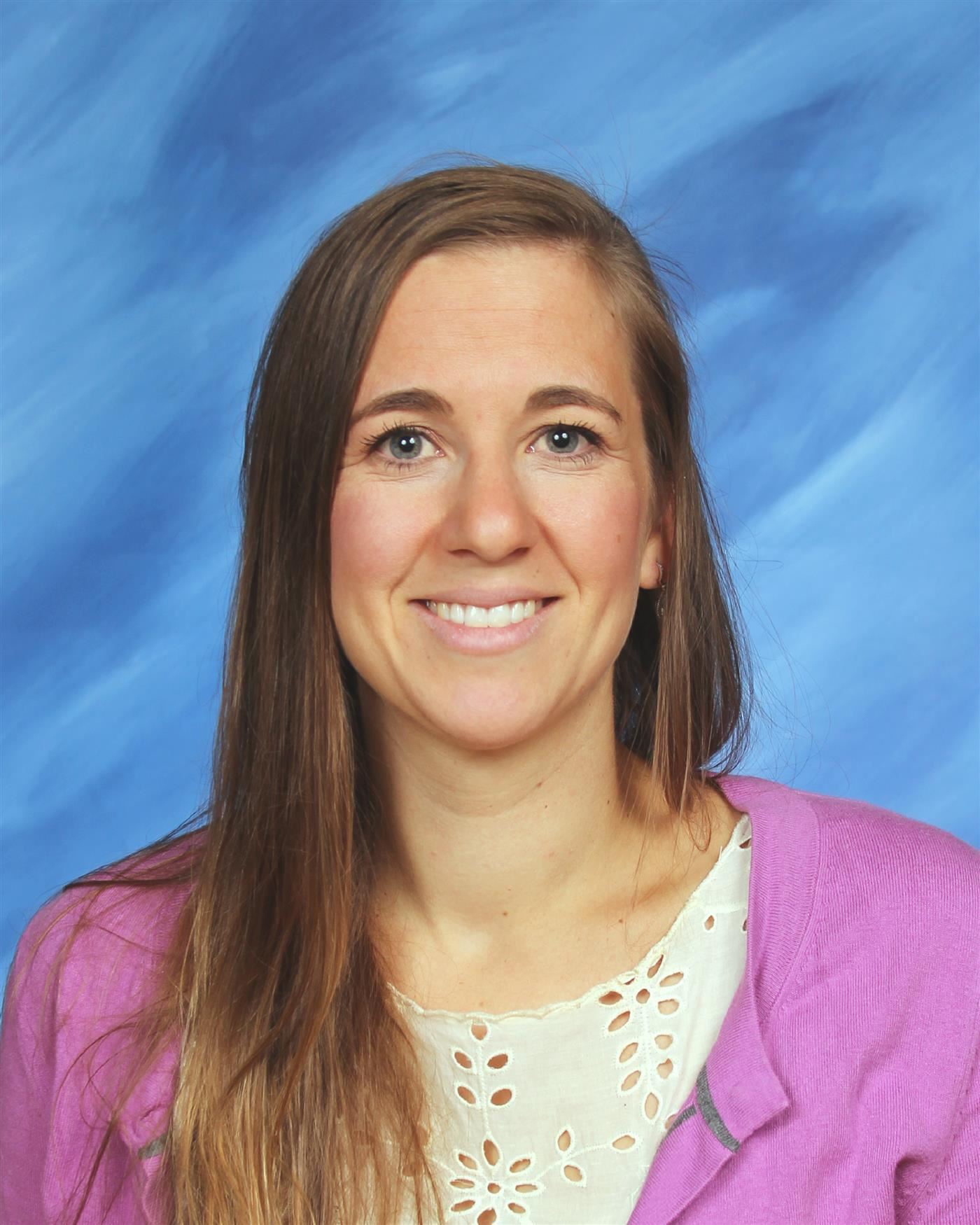 Phone: (208) 578-5020 Ext. 2256
Email:
Degrees and Certifications:
BA: University of Montana, Spanish / Psychology MA: Southern Oregon University, Spanish Lang Teacher Educ WRHS Room B101
Mrs.

Erika Greenberg (Profe)

After many years traveling and studying Spanish, I was excited to come home to the Wood River Valley and share my passion for Spanish as a second language. I attended the University of Montana for my undergraduate degree and graduated in 2007. After teaching for 4 years, I decided to continue my studies through Southern Oregon University. I began the program living in San Jose, Costa Rica and finished my masters degree in Guanajuato, Mexico in 2014. I love Latin culture and I want my students to get a taste of that here in Hailey. I once heard that Mexico doesn't just live but breathes life. This has been my experience living abroad and it is a joy that I get to share my passion every day. Using another language is incredibly rewarding as it has allowed me to feel connected to another culture and communicate with people all over the world.

Please use this site for classroom information and resources.

Office Hours:

Mornings 8:00-8:30

After school 3:30-4:00

Please stop by to make an appointment to meet if the times above do not work or if you know you will be absent. If I am not in my room (I may be making copies, in the office or in a meeting) please leave me a message on the whiteboard outside my door and I will make sure to get in touch with you.
Profe!!! Necesito ayuda!

http://personal.colby.edu/~bknelson/SLC/index.html

Studyspanish.com

https://quizlet.com/