Instructional Technology
"Instructional Technology is the study and ethical practice of facilitating learning and improving performance by creating, using, and managing applicable technological processes and resources."

(Idaho Department of Education)




The Blaine County School District prepares students for the future.

Students with digital literacy skills can use diverse technology tools to perform a variety of tasks in school and in their future employment.

An innovative workforce with technical skills can help solve tomorrow's challenges.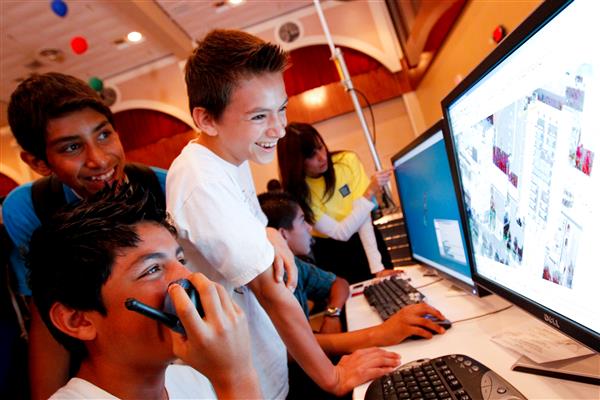 An array of digital tools integrated in curriculum and instruction engages students and develops collaboration, communication, critical thinking, and creativity. Students have an equal opportunity to acquire knowledge and skills in computing throughout multiple educational settings, preparing them to succeed and live productively in the dynamic digital age. In honoring the whole child, we value instructional technology as only one aspect of a student's learning experience, as well as obtaining a balance of non-screen time in their educational experience.

Learning Standards

Idaho Information & Communication Technology Standards

BCSD Instructional Technology Standards (2016 ISTE)

Idaho Computer Science Standards