Welcome to Miss O'Brien's Page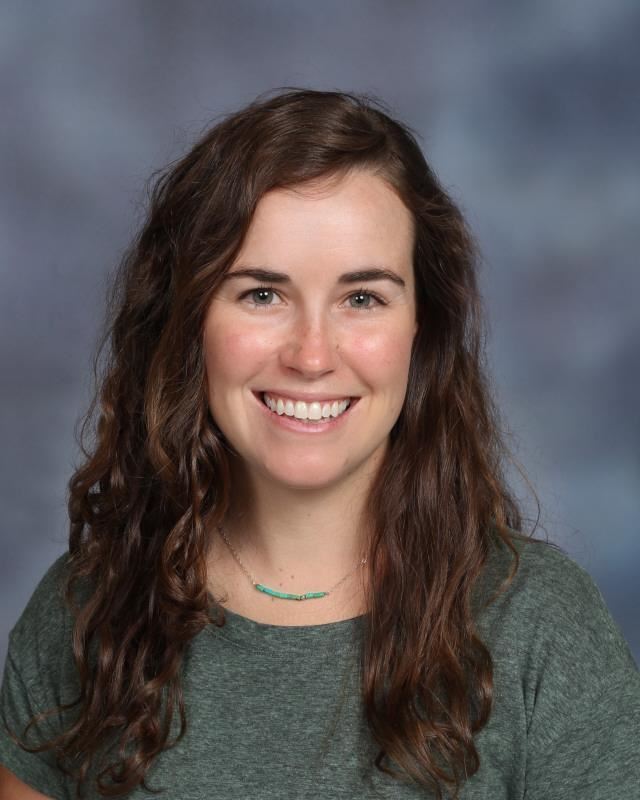 Phone: (208) 578-5030 ext:2341
Email:
Degrees and Certifications:
Bachelor of Science in Art Education, University of Vermont
Miss

O'Brien

I LOVE CREATING! Art is fun for me. I've always been drawn to it and it has been a wonderful way for me to express myself through different mediums. I am a hands-on worker, and I love trying different materials and new art-making techniques. I strive to always convey my love of art and its expressive qualities through my teaching.

I grew up in Northeast Ohio; however, I had the opportunity to spend four years in Burlington, Vermont attending the University of Vermont. I graduated in 2013 with a Bachelor of Science in Art Education. After graduation, I spent time 'destination applying' and was thrilled at the chance to move across the country for a Pre-K - 5th Art job at Bellevue Elementary School. After 5 years of mess and memory-making at Bellevue Elementary, I spent a year on sabbatical traveling and growing my art business. Post sabbatical, in 2019, I joined the staff at Wood River Middle School.

When I am not making (or teaching) art, I love exploring and being outdoors. I fill my free time with hiking, biking, climbing, backpacking, kayaking, and lounging by rivers with pen and paper or a good book. Sharing these activities with students on WRMS Outdoor Program trips is one of my favorite things about my job.

In my own artistic practice, I explore mixed media with a focus on radial designs and environmental issues. My work is inspired by observations in nature and a sense of place. Most often, I draw mandala designs that capture the simple, organic, and geometric lines of the natural world. However, I also love to create quick landscapes and loose, colorful, and intuitive abstract paintings. Surrounded by endless inspiration, I am constantly growing and evolving my artistic practice.

I am looking forward to creating with you this school year!