WRHS SAT Test Dates:

May 2, 2020 (Registration Deadline April 3, 2020) Cancelled

June 6, 2020 (Registration Deadline May 8, 2020) Cancelled

Idaho SAT School Day - October 14, 2020

SAT Information and Registration
Advanced Placement Testing Information

AP Exam Demo (available May 4): AP students should use the clickable exam demo to practice the different ways to submit their exam responses. The demo will help students confirm that their testing device will be able to access and run the online exam. If they can't access the demo, the final slide of the Testing Guide can help them troubleshoot. The sample content in the demo will be the same for all users and isn't a practice exam. Students will receive an email to remind them when the demo is available.

Online AP Classes and Review Sessions prep week: The week before exams, online AP classes will focus on the exam day experience and sample exam questions.

If you are not receiving College Board emails regarding AP Testing, please confirm your email address here.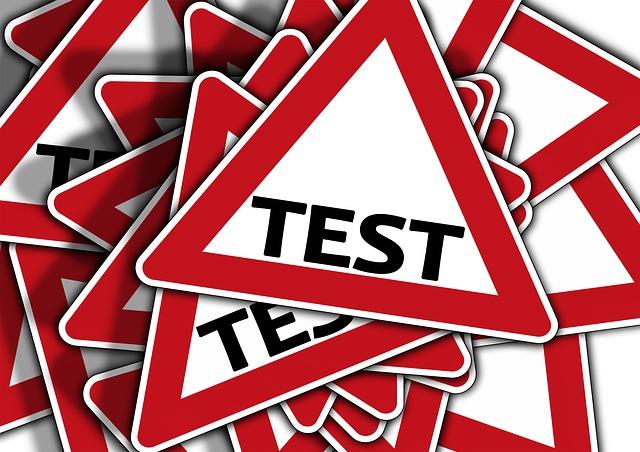 SAT Coronavirus Update:

The State of Idaho in coordination with CollegeBoard will be offering a fall School SAT Day on October 14, 2020.

The SAT and SAT Subject test scheduled for April and June of 2020 have been cancelled due to social gathering issues related to COVID-19.
Students will have opportunities to take the SAT to make up for this spring's lost administrations. If it's safe from a public health standpoint, weekend SAT administrations every month through the end of the calendar year, beginning in August. This includes a new administration in September and the previously scheduled tests on August 29, October 3, November 7, and December 5.

Students will be able to register for these updated testing dates beginning in May of 2020. College Board will communicate directly with students when the exact registration date is available. Eligible students will be able to take the exam with a fee waiver. Students who were registered for June and those in the high school class of 2021 who do not have SAT scores will have early access to registration for the August, September, and October administrations.

For more information, please visit the College Board Coronavirus Update Page.

Practice for the SAT can be found here.