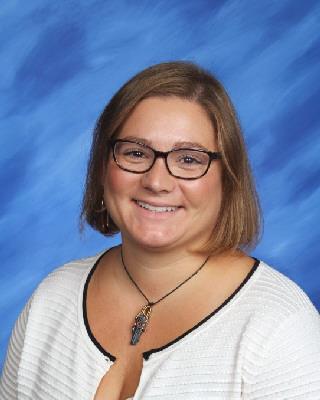 Phone: 208- 578-5050 ext. 2541
Email:
Degrees and Certifications:
BA: University of Nevada, Reno, International Affairs/Spanish
Ms.

Mazzocchi

I was born and raised in here in the valley. I grew up hiking, biking, skiing, snowboarding, and swimming. In high school, I played soccer in the fall, snowboarded in the winter, and played tennis in the spring. After high school I attended the University of Nevada, in Reno. I majored in International Affairs and Spanish. During college I was lucky enough to get to study abroad twice! First I studied for a summer in Chile and then for a year in Alicante, Spain. After graduating from UNR I spent two years teaching ESL in Seoul, South Korea. There, I discovered my love of teaching. When I came back to the United States, I attended Sierra Nevada College to attain my teaching license and Masters in Teaching. I have now been teaching at Hemingway since fall of 2011. Today, I still love hiking, biking, snowboarding, and being outside. I am a passionate reader, a passion I am eager to impart on my students. I try to be an encouraging and enthusiastic teacher. I want to engage my students and let them loose themselves in what they are learning. I want to equip them with the tools they need pursue their academic interests and queries outside of school. I hope to provide them with many authentic learning experiences. But mostly, I hope that my students will enjoy learning and school, and not look upon it as a chore that must be completed.