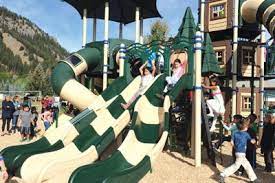 Welcome to the 2021-2022 School Year!
I am so excited to get back to school and hope you are too! This year we are going to focus in on sportsmanship, growth mindset, and exercise as a tool for stress relief and learning! Children need to move to learn. I only get to see students once a week but they need to move and play for at least 60 minutes a day! Please be sure to take advantage of our amazing community and get your children outside daily!
Check out the Girls on the Run page to find information and a link to sign up!!