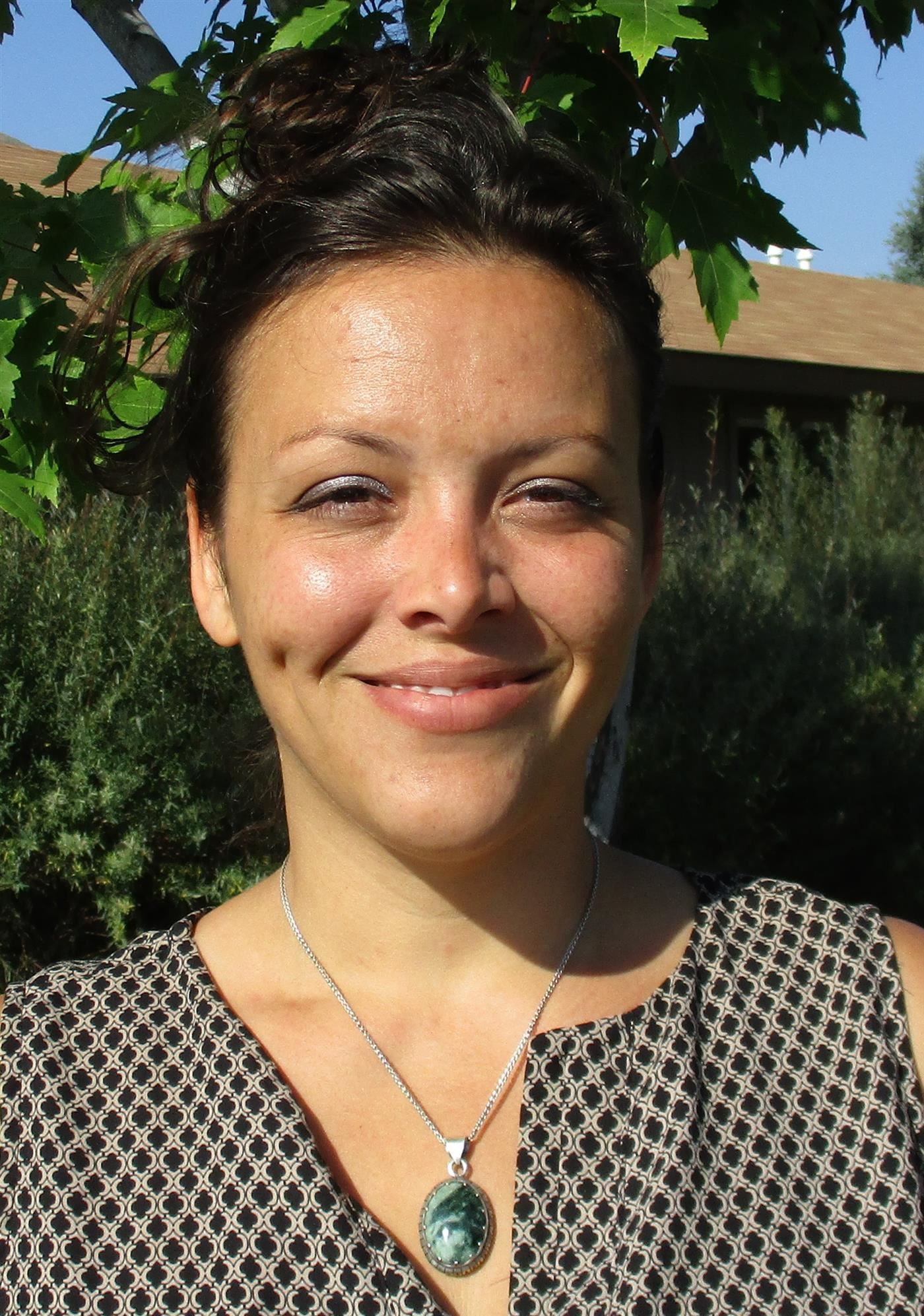 Phone: 208-578-5050 ext. 2522
Email:
Degrees and Certifications:
BS: K-12 Music Education Violin, Lehman College MAT: K-12 Music Education Violin, Lehman College
Mrs.

Herb

Music has always been a part of my life and I am so excited to be teaching music to elementary and middle schoolers here at Hemingway! In 4th grade I started learning the violin and still continue playing today. Primarily I am a classically trained violinist. I studied with Craig Purdy at BSU and Alexander Meshibovsky (a former student of Jascha Heifetz) in New York City. I also love to fiddle and I started taking fiddling lessons when I was in 5th grade.

I am originally from Idaho and am happy to be back home. I feel like I grew up in the mountains. My father is also a teacher and as a family we spent every summer either backpacking, camping, or sailing. I would often find myself playing violin and making music with others at a campfire. My husband and I recently lived in NYC for 12 years where I taught Pre-K and violin k-12 at Riverdale Country School. We both loved NYC but we decided to move back to Idaho after the birth of our daughter Elisabeth in order to be near her grandparents. Before I came to Ernest Hemingway I was teaching choir and musical theatre at Nyssa Middle and High schools.

Please visit our class page Here!
Hello Welcome to Music!

I am so grateful and excited to work with the students here at Hemingway STEAM School. I grew up in Idaho and you will often see my family and I out sailing on Redfish Lake. My primary instrument is the violin, but I also love to play the ukulele. If you have any questions about an instrument or music, please feel free to ask or send me an email. I often have students bring in instruments from home to get them tuned, ask questions or just to share with the class.

For elementary music, I primarily focus on using an Orff Schulwerk-based curriculum. Students sing, dance and learn to play a variety of musical instruments, including African drums and xylophones. 1st through 5th learn a new world greeting every week and are always excited to learn a new hello in a different language. Ask your child what country they visited this week! Through the greeting, they get to explore a different country, connect with a new culture and learn about the cultural music and instruments. If you are knowledgeable about a specific culture, I would love to have you come in and share your knowledge with the students. In 4th grade, students learn the beginning techniques of woodwind instruments and read music on their very own recorders and in 5th grade students get an opportunity to learn a string instrument by playing the ukulele. 5th graders have the opportunity to check out ukulele's and take them home to practice.

In middle school, students have the opportunity to join an after-school band or orchestra. They are excited to learn the skills they need on their instruments so they can be successful in the high school music programs at Wood River High School.

Blaine County School District partners with the Sun Valley Music Festival and in class students are able to enjoy visiting musicians from the Boise Philharmonic through generous donors. Students can also sign up for private string, band, piano and voice lessons and have the opportunity to study with qualified and seasoned music teachers.